Patrick Shea says the all-lawyer crew transcends politics thanks to its pinpointed mandate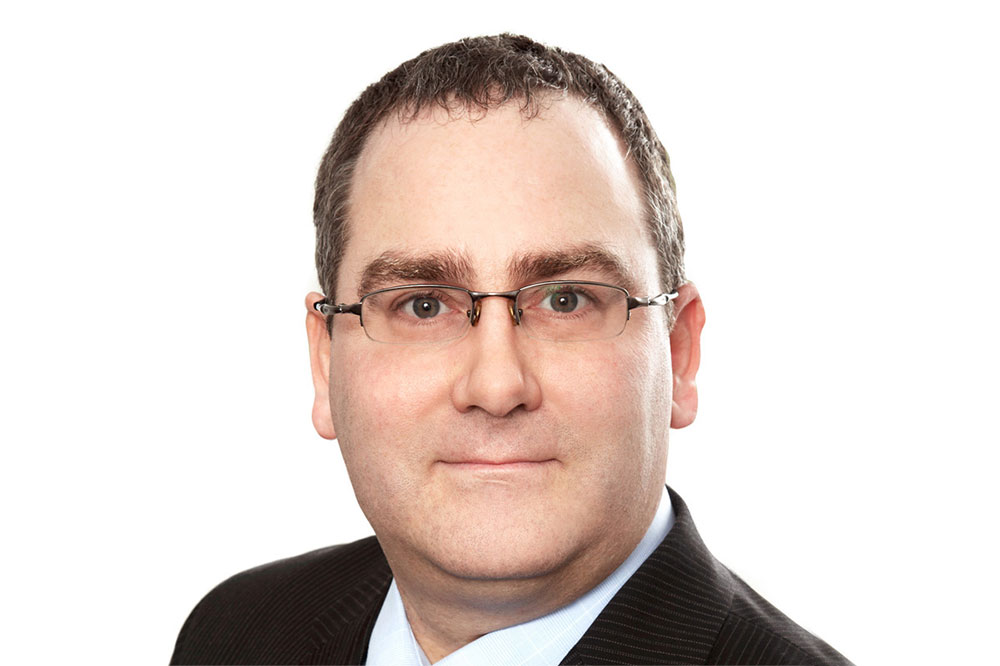 A group of Ontario lawyers will continue its unique voluntary work helping the Conservative provincial government on targeted business law concerns, says new chair Patrick Shea.
The Business Law Advisory Council, which was formed in 2015 under a then-Liberal government, was reconstituted under Conservative leadership as the Business Law Modernization and Burden Reduction Council.
However, Shea says the all-lawyer crew transcends politics thanks to its pinpointed mandate: corporate law, commercial law and franchise law.
"The goal is not to come up with a report that identifies every possible change to Ontario's business law that we think should be made," says Shea, who was elevated to chair at the end of December. "The goal is to identify, in isolated reports, changes can be made to specific pieces of legislation."
The group recently held a consultation about particular sections of the Business Corporations Act, Personal Property Security Act and Arthur Wishart Act. The questions involved granular topics such as unanimous written shareholder resolutions, limiting liability of fiduciaries when they pursue certain business opportunities, investment threshold amounts for exemptions from disclosure, and whether the PPSA registry should consider trailers, aircrafts and farm equipment under the definition of "motor vehicle."
"We can help the government because some of these pieces of legislation are certainly technical, and it is difficult for the government to develop in-house expertise on some of these technical areas of law," says Shea. "Government lawyers do this all the time, but they are not in the same position as corporate lawyers who deal with the practical application of this legislation to their clients."
Shea, who practises commercial law with a focus on the insolvency space as a partner at Gowling WLG, says his experience advising Caribbean governments on law reform will help support his leadership efforts.
Other members of the pro bono council, which had a rigorous application process, include Justice Jack Ground, an arbitrator and former judge; Sheila Murray, director and former president of CI Financial Corp.; Jennifer Babe, Associate Counsel at Miller Thomson LLP; Andy Chan, partner at Miller Thomson LLP; Arlene O'Neill, partner at Gardiner Roberts LLP; Clark Harrop, partner at Dale & Lessmann LLP; and Andrea Johnson, a partner at Dentons.
"[Both governments] get credit for doing this because it's innovative. It's not something that you see happen often, where governments reach out ….and actively engage with the legal profession on these types of law reform projects," Shea says. "This is not like the Law Commission — where they are preparing reports and submitting them to the government in some large …. areas of law. This is the government reaching out to the profession to provide insights and advice on targeted changes that can be made that will make Ontario better."