George McDonald told lawyers the bureau will modernize its own tools as it takes a more proactive approach to monitoring the digital economy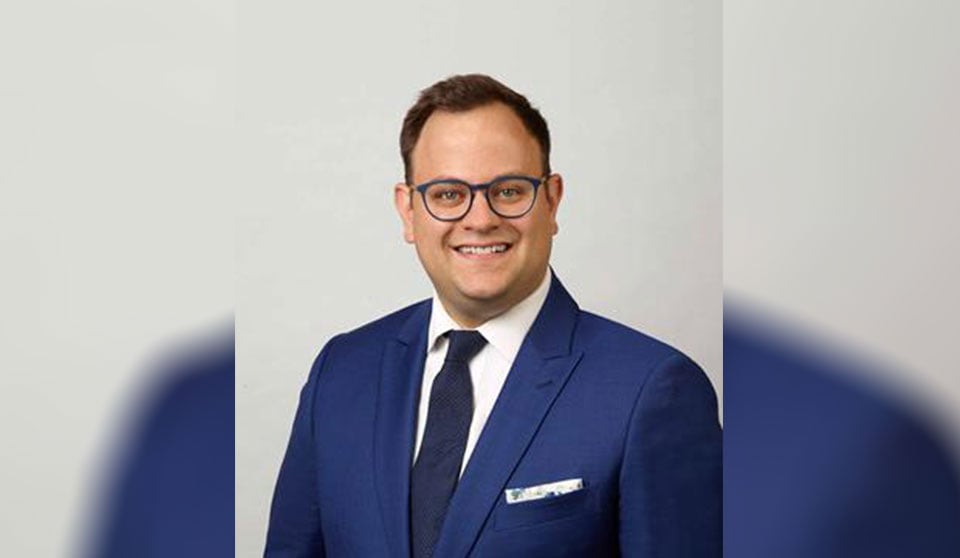 As investigations yield skyrocketing amounts of data and technology presents new ways for companies to avoid enforcement, the Competition Bureau appears to be fighting fire with fire.
George McDonald, the Competition Bureau's Chief Digital Enforcement Officer, told lawyers this week that the bureau will modernize its own tools as it takes a more proactive approach to monitoring the digital economy.
McDonald spoke to Borden Ladner Gervais LLP lawyer Moshe Grunfeld, at a Nov. 25 event put on by The Canadian Bar Association's competition law section legislation and competition policy committee.
"The bureau is alive to new challenges in the digital economy. It is not resting on its laurels," says Grunfeld. "The bureau is going to continue to be at the forefront of the discussion around big data, privacy, data governance, and fintech issues like open banking. We will see an increased focus by the bureau and continuous engagement on these issues . . . . my takeaway is that the bureau is acknowledging these issues, and are not backing down."
Competition commissioner Matthew Boswell has already made clear that he will emphasize the importance of competition as a policy goal for Canada in the digital age.
"The current commissioner comes from prosecution background and he has noted that he's going to be increasing the use of certain tools, including earlier proactive monitoring as well as the use of potential injunctions," says Grunfeld.
At a Nov. 19 event, Boswell said "explosive growth means that digital is now more important to our economy than many of the more traditional sectors." He highlighted the hiring of a Chief Digital Enforcement Officer to as one of the bureau's big steps to improve how laws are enforced.
McDonald, previously of IBM, is now the face of that initiative.
Grunfeld says McDonald built on Boswell's comments during the CBA event, highlighting that businesses should consider a program to review compliance of activities like online advertising that may conflict with the Competition Act.
McDonald highlighted five priorities: building a culture of innovation, modernizing technology within the bureau, being proactive, open collaboration internally as well as internationally, and evolving a digital policy, says Grunfeld. The bureau is looking into creating an "innovation garage" and using "robotic process automation," as well as beefing up its approach to digital evidence and ways to protect confidential information uncovered in investigation.
"Companies, especially in the digital economy sector that may be looking to merge — and that merger would normally not be notifiable to the Competition Bureau — should be aware that there will be more scrutiny placed on them," says Grunfeld. "And they should be proactive in vetting out those concerns ahead of time, perhaps building the contingency into their negotiation discussions and trying to resolve any concerns about competitive impact ahead of time."