Capital market and business law practitioner was previously at Blake Cassels & Graydon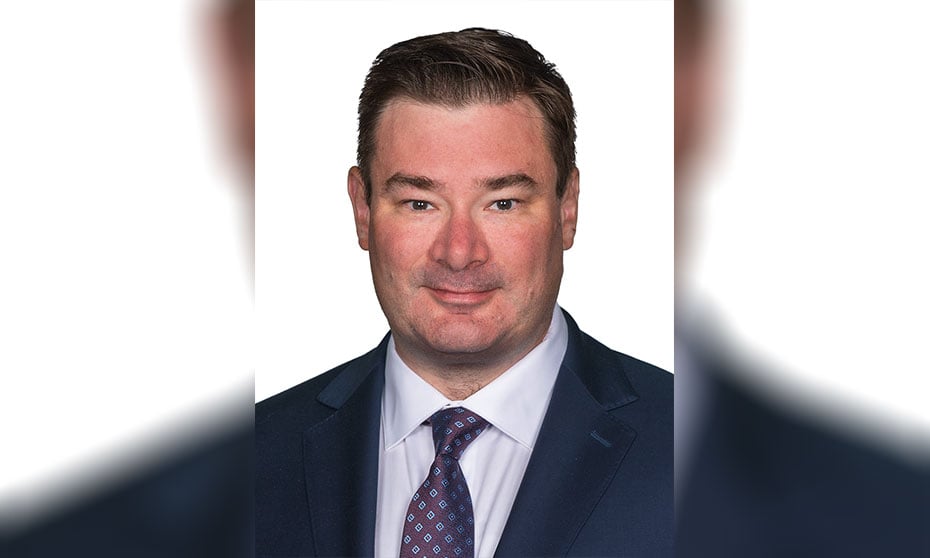 Gordon McKenna has joined Bennett Jones LLP as a partner in its Toronto office, the law firm said in a statement.
McKenna's practice focuses on a range of capital markets and business law matters, including corporate finance, mergers and acquisitions, and corporate governance.
Prior to joining Bennett Jones, McKenna was a partner at Blake Cassels & Graydon LLP, where he advised clients in a variety of capital markets transactions and securities regulatory matters since 2015.
Before earning his MBA and LLB from the University of Western Ontario, McKenna was an engineer at Honda Canada's automotive manufacturing facility in Alliston, ON. He was admitted to the Ontario Bar in 2007.
According to his profile on Bennett Jones' website, McKenna has advised numerous major U.S. and international broker-dealers, with respect to disclosure, dealer registration and bank regulatory requirements related to extending global offerings into Canada.