Smith was in-house counsel General Motors of Canada Company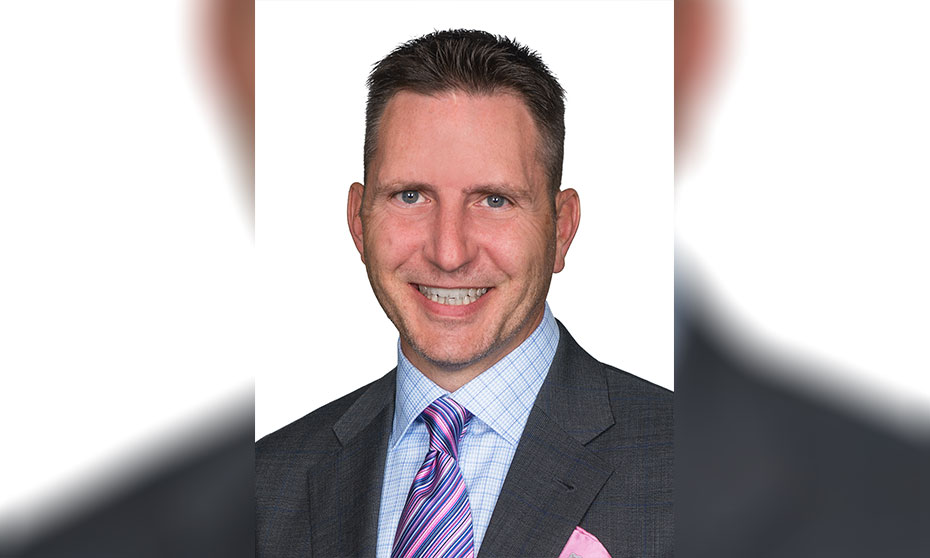 Michael Smith has joined Bennett Jones LLP as a partner in its Toronto office, the firm announced on Sept. 18. He specialises in class actions, product liability, recalls and commercial litigation.
Prior to joining Bennett Jones, Smith was in-house counsel at General Motors of Canada Company from 2016 to 2019, where he advised on litigation, regulatory and business matters, the firm's announcement said. In this role, he handled issues such as class actions, dealer and franchisee disputes, commercial litigation, product liability and warranty claims, autonomous and connected vehicles, vehicle sharing, e-bikes, vehicle safety and emissions investigations and compliance, consumer product safety and recalls.
Before that, he spent more than 18 years at Borden Ladner Gervais LLP, where he began as an associate and later became a partner. He held various positions at BLG, including regional leader of the product liability, defamation and media law, transportation and maritime law groups, according to LinkedIn.
Smith graduated with an LLB from University of Windsor in 1996 and was called to the Ontario Bar in 1998.