The lifelong Blakes lawyer will start next year and has experience in energy/power generation and gaming law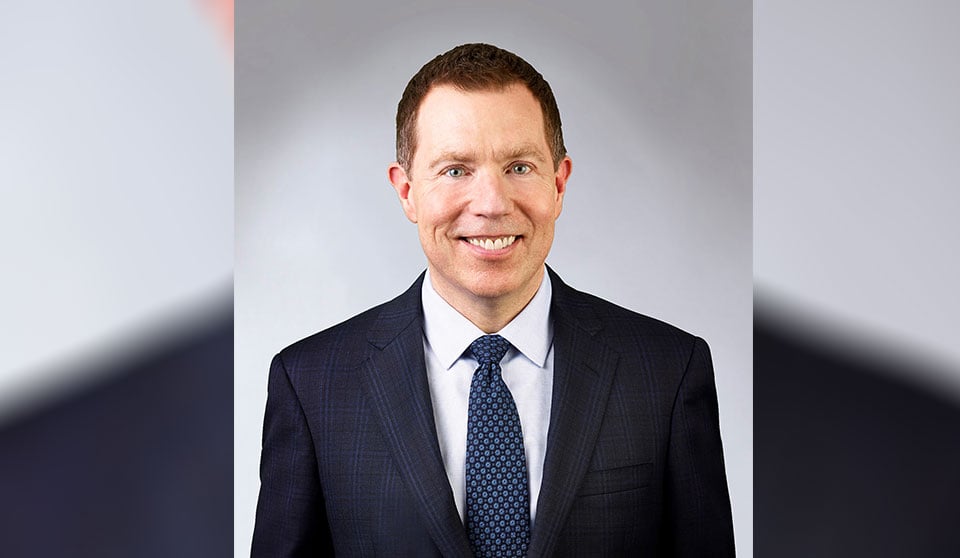 Blake Cassels & Graydon LLP promoted Toronto partner Bryson Stokes to the position of firm managing partner, effective Jan. 1, 2020.
According to the Nov. 21 news release, Stokes will replace Robert Granatstein​, who is retiring after 18 years in the position.
Stokes first joined Blakes as an articling student and has gone on to assume various leadership roles in the firm over the years. Since 2011, he has led the corporate and commercial practice group in Toronto. He is also national practice group leader of the firm's gaming group, as well as the co-practice group leader of the firm's national power group. He likewise serves as the regional coordinator of the Blakes Japan practice.
According to his profile, Stokes has experience in complex commercial transactions, including mergers, acquisitions, dispositions, reorganizations, supply and off-take agreements, and strategic alliances such as partnerships and joint ventures. He also has experience in assisting clients in their dealings with highly regulated industries such as energy, power and gaming.
In the field of energy and power, he has advised clients on matters relating to power generation, renewable energy, district energy, natural gas, and co-generation subsectors.
As for gaming law, he has advised casino operators, investors, suppliers, and financial institutions in relation to commercial and regulatory matters with respect to both online and land-based gaming.
Granatstein, who will be helping Stokes adapt to his new position over the next year, as well as continuing to help the firm promote its key initiatives, said Stokes has "the rare ability to connect with professionals at all stages of their careers."
"Bryson's commitment is total, from engaging students as the future of the Firm to promoting innovation and embracing diversity and inclusion initiatives," said Granatstein in a statement.
Blakes Chair Brock Gibson noted that under Granatstein, Blakes transformed "into the innovative, inclusive law firm that it is today."
According to the firm's official website, prior to serving as Firm Managing Partner since 2001, Granatstein served as deputy managing partner for three years. He has advised clients on various legal matters such as mergers, acquisitions, dispositions, joint ventures, venture capital and merchant banking transactions, and commercial contract preparation and negotiation.
"Rob is known for his compassion and humour," said the announcement. "He combines pragmatism with the ability to make every person at Blakes feel valued. He has contributed tremendously to the spirit of Blakes — including by singing at the Firm's holiday parties."
Despite the shift in leadership, the firm intends to stay committed to its core principles, such as the delivery of unparalleled client service.
"We have tremendous momentum and I'm confident that Bryson is the right person to continue to drive Blakes forward," said Gibson.