The Ontario Bar Association said it is bringing back the free legal services from Black lawyers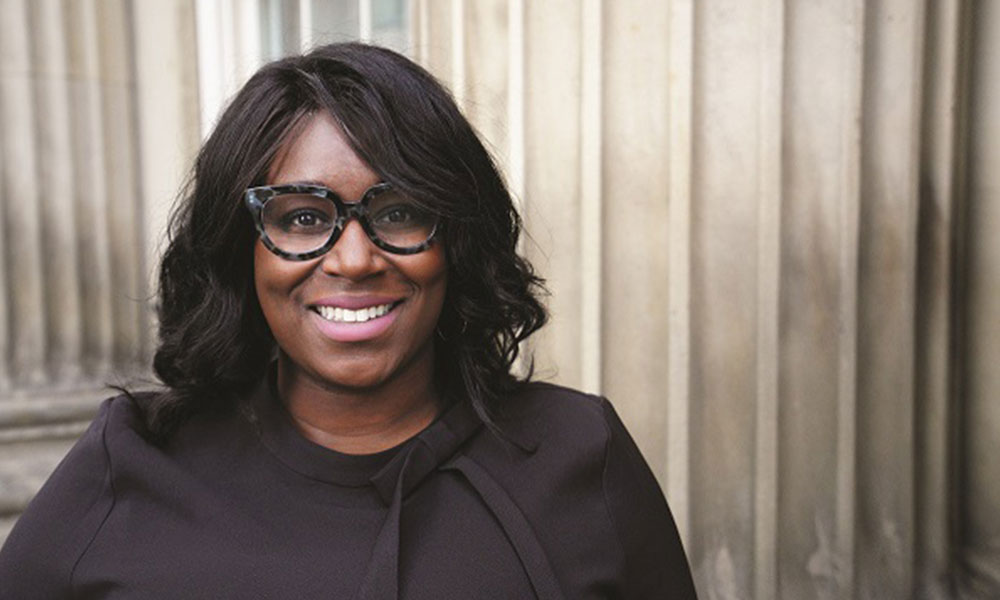 Black lawyers will be volunteering legal services, starting June 1, in an effort to support Black entrepreneurs, the Ontario Bar Association announced. The revamped Black Business Law Clinic will offer corporate, employment, real estate, regulatory, contract, and licencing advice.
The clinic, which originally launched in 2016 but closed in 2018 due to funding cuts at Pro Bono Ontario, will aim to "enable the full participation of all Ontarians in our economy," said OBA First Vice-President Charlene Theodore.
"That we could relaunch this initiative during this time of global economic upheaval and during the United Nations' International Decade for People of African Descent is something I'm personally very grateful for," Theodore says. "We recognize that access to sound legal counsel is a gatekeeper to business success."
Michelle Henry, a partner at Borden Ladner Gervais LLP, and Anthony Stephen Benjamin, of Benjamin Law, were the original founders of the clinic. The OBA's announcement said it is "taking the reins and carrying forward the clinic's mission."
"We've seen that when diverse owners and new ideas are given the ground-level support they need to soar, they drive economic development and innovation that can, in turn, transform communities," said Theodore in the announcement.
The clinic will reopen at a time when about half of all Canadian businesses have seen revenues drop by 70 per cent or more, amid the COVID-19 pandemic and ensuing lockdown, according to a May 14 poll by the Canadian Federation of Independent Business. Black communities have faced unique challenges during the pandemic, described in a statement by the Toronto-based Alliance for Healthier Communities.
"Across Ontario Black people are counted amongst the working poor, many of whom have lost employment as a result of the pandemic. Ontario's Anti-Racism Directorate's 2017 community consultations found that Black people face more barriers in gaining employment in the formal sector. As such, high proportions of Black people work in the informal sector or belong to the "gig economy," said Black community leaders in the Alliance for Healthier Communities statement.
"For many, income streams have been deeply disrupted by COVID-19. Similarly, workers in the formal economy have been raising alarms about difficulties in accessing social and financial relief for low-income households who do not meet prescribed thresholds, and yet, are deeply impacted by COVID-19. Black workers, (particularly Black women), are over-represented in front facing service provider roles, including among PSW and RPN's. Many are providing essential services, yet unable to access support for their families. These factors will exacerbate precarity, food insecurity, isolation and mental health concerns."
Other COVID-19 resources have been created to address the impact on the Black community, including The Black Legal Action Centre's guide for Black renters. Meanwhile, the clinic will focus on the needs of business owners: "accessing capital, mentorship and affordable legal services," according to Theodore.