Investors vulnerable to high-risk investment products amid isolation, market volatility: professor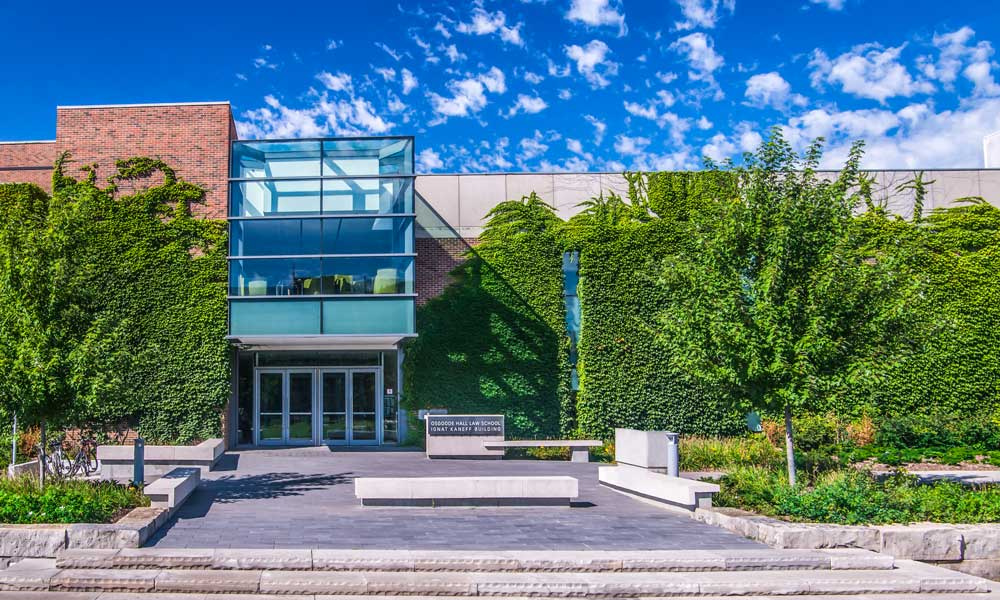 Funding from the Mutual Fund Dealers Association of Canada will assist the Investor Protection Clinic at Osgoode Hall Law School in meeting the rising demand for pro bono legal advice for investors who believe they have been wronged.
The two-year financial commitment will enable the legal clinic to create added value through client support and investor education and to move forward with its research aiming to inform public policy and practice relating to investor protection, said Poonam Puri, co-founder and academic director of the Osgoode Investor Protection Clinic.
Established in 2016, the Investor Protection Clinic, which dubs itself the first of its kind in Canada, offers free legal services to investors who claim that their investments were mishandled and who cannot afford to retain a lawyer. Thirteen second- and third-year JD students at Osgoode are paired with supervising lawyers from Ontario-based business law firms.
"Since its inception, the IPC has provided an important public interest function through its focus on protecting investors and, after several years of operation, the MFDA is pleased to help the clinic to expand its capacity," said Mark Gordon, the MFDA's president and chief executive officer, in the news release.
The demand for the legal clinic's services, which more than tripled in the period from May 1, 2020 to April 30 this year, is still disproportionately high. According to Puri, COVID-19-related isolation and market volatility have made investors vulnerable to unsuitable and high-risk investment products, which has in turn led to this rising demand.
The MFDA is the self-regulatory organization in charge of regulating the operations, practice standards and business conduct of mutual fund dealers and their representatives. The organization seeks to improve investor protection and public confidence in the Canadian mutual fund industry.
"The MFDA has been supportive of our clinic since the beginning and this latest commitment further strengthens our relationship at a critical time," said Puri in the news release.
Puri, a professor who joined Osgoode in 1997, has served as the law school's associate dean; as associate dean for research, graduate studies and institutional relations; as chairperson of the Faculty Council; and as founder and director of the business law LLM at Osgoode Professional Development.
Puri's teaching areas include advanced securities regulation, boards of directors, business associations, corporate governance and directors' duties, while her research focuses on corporate/commercial law.
Puri recently received the 2020 David Walter Mundell Medal for excellence in legal writing, awarded by Ontario's government. She has been distinguished as one of the top 25 most influential lawyers in Canada by Canadian Lawyer in 2017 and in 2015.