CEO hails 'exciting new chapter' for the company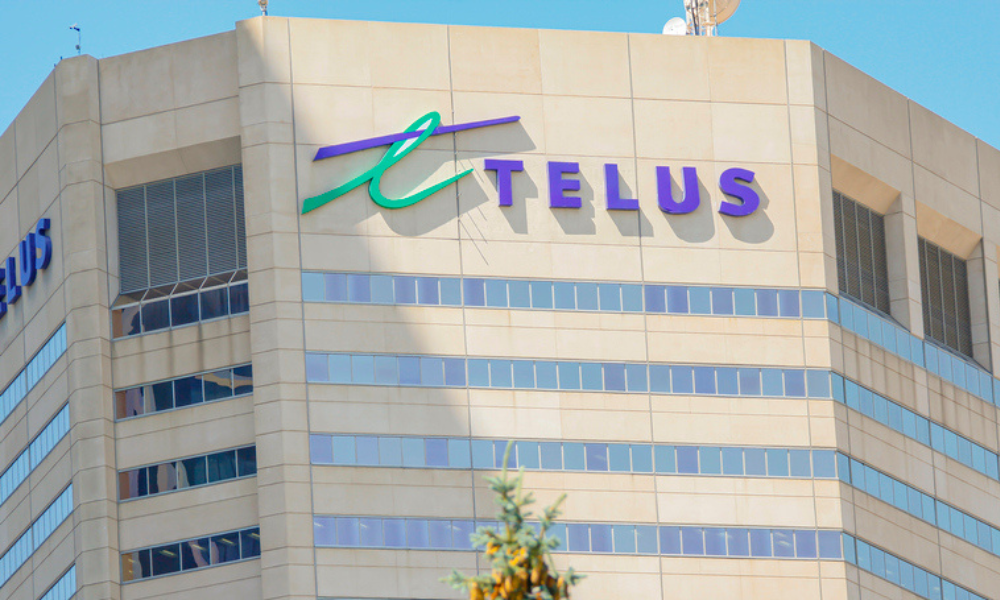 TELUS has announced that it will be acquiring healthcare and wellness solutions provider LifeWorks, as both organisations aim to become leaders in providing "employer-focused primary and preventative digital healthcare and mental wellness solutions" across the world.
Darren Entwistle, TELUS president and chief executive officer, said the acquisition will allow both companies to combine their skills and capabilities to create a "globally leading, end-to-end, digital-first employee preventative and mental health and wellness platform covering more than 50 million lives."
"Customers will benefit from our team's steadfast focus on providing exceptional customer experiences over our world-leading broadband networks, our consolidated engineering talent that will incorporate best-in-class data platform technologies to positively impact health outcomes for employees and their families, and our significantly expanded economies of scope and scale," said Entwistle in a statement.
According to the CEO, LifeWorks' international relationships will be complemented by TELUS International's expertise in digital transformation and client service excellence. TELUS International's offerings are also expected to expand beyond Canada, thanks to LifeWorks' expansive client base across 28 countries.
"In this regard, our combined organisations, guided by a shared set of values, will provide employers with simple, convenient and effective, data-driven primary and preventive care solutions for employees and their families to proactively manage their health and wellness, including their mental health, so that they can lead their healthiest and most productive professional and personal lives," added Entwistle.
Read more: In the depths of the pandemic, TELUS served clients by looking inwards
Meanwhile, LifeWorks president and CEO Stephen Liptrap said the acquisition represents an "exciting new chapter" for the company.
"The combination of TELUS Health and LifeWorks represents an unmatched opportunity to create a leader in employer-focused primary and preventative digital healthcare and mental wellness solutions on a global basis," he said.
"Together, we will accelerate our shared vision of empowering individuals to live their healthiest lives by unifying the continuum of care through digital-first innovations, as well as our unmatched in-person care."
As part of the acquisition, LifeWorks' employee and family assistance programme and benefits administration capabilities will now add to TELUS Health's existing roster of leading digital health technologies and more.