Colena Der, Lauren Tomasich at Osler were two of last year's 81 winners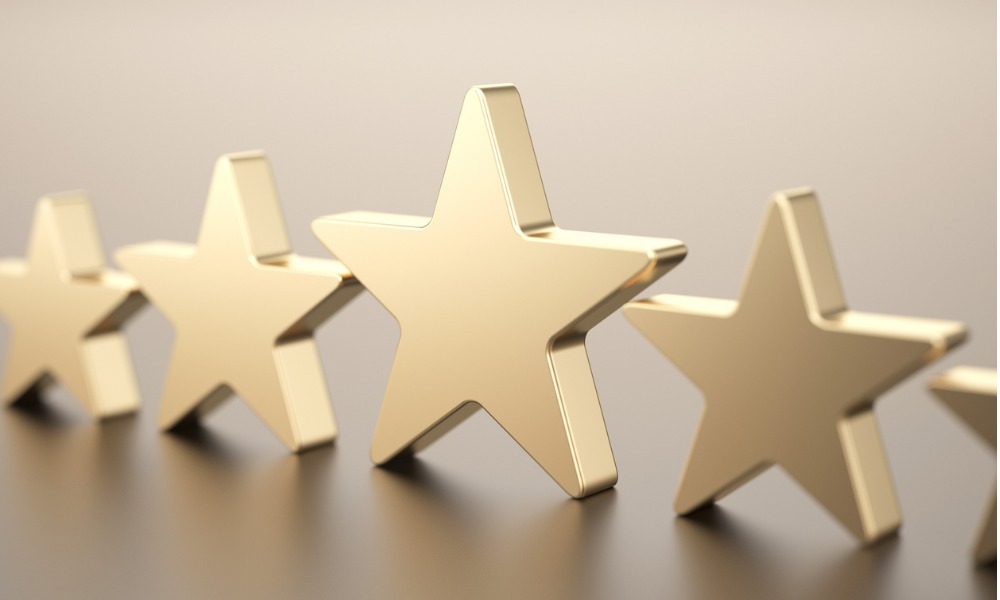 For 2022 Lexpert Rising Stars winners Colena Der and Lauren Tomasich, both with Osler, being named among the best and brightest among young lawyers was not only a personal tribute but a chance to highlight the work they have done.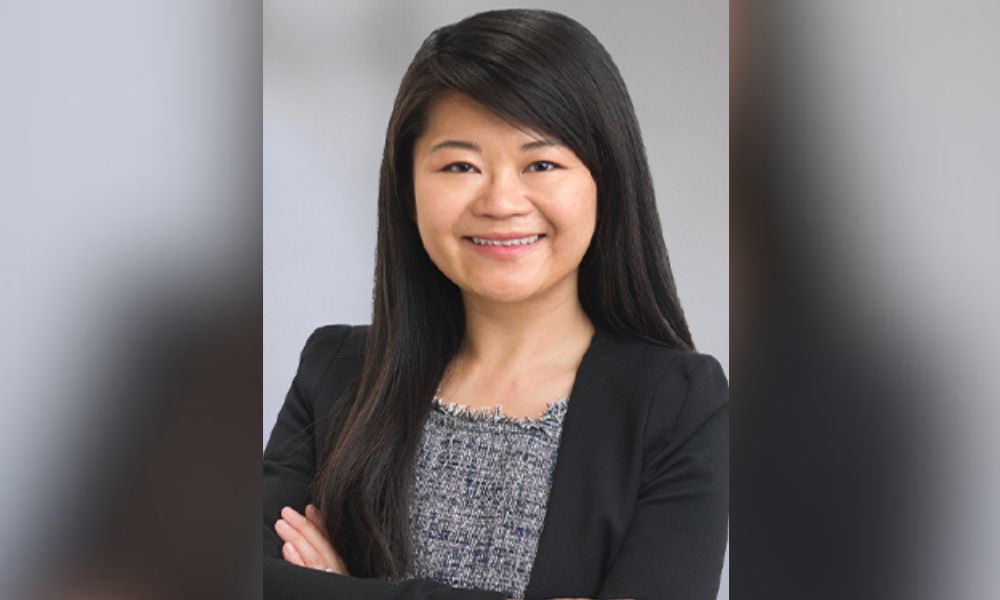 Colena Der
Says Der, a tax lawyer based in Calgary, "It was an incredible honour to be recognized by Lexpert Rising Stars alongside peers and leading lawyers. It was also a wonderful opportunity to have my work and practice showcased on a national basis, which has helped with expanding my profile more broadly."
Litigator Tomasich expresses the same sentiments, saying she was proud to be recognized alongside other incredible lawyers. "It gave me a chance to highlight the clients and community organizations that I work with and trust me to advocate for them."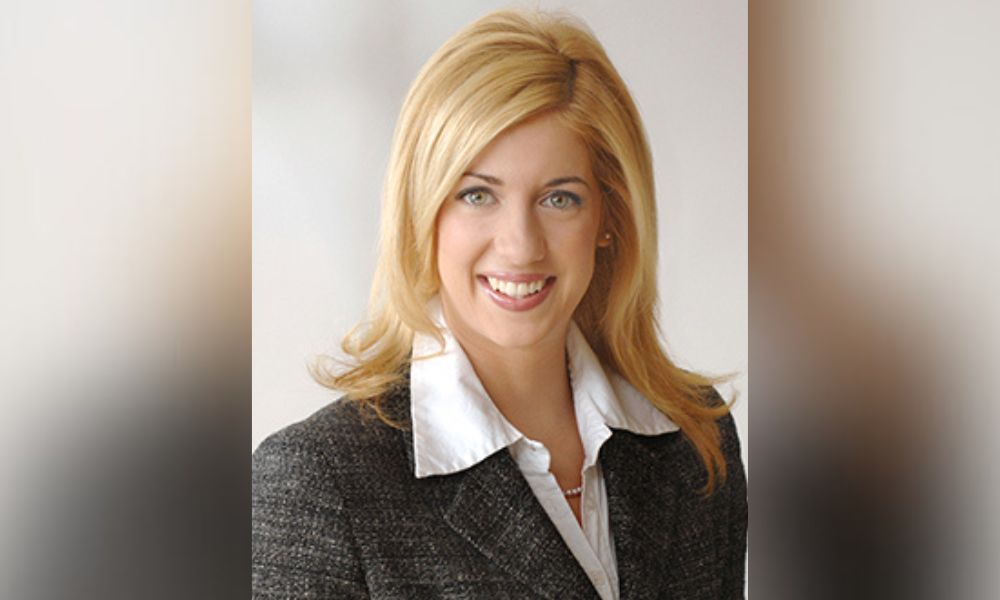 Lauren Tomasich
So as Lexpert Rising Stars Awards again returns to a physical stage to celebrate lawyers 40 and under who have made outstanding contributions in their careers thus far, it's time to nominate rising talent and give them their due.
Lexpert recently announced that nominations are now open for awards designed to recognize the exceptional, young lawyers working in law firms, in-house departments, government, and academia.
Members of the legal profession in Canada are invited to nominate qualified lawyers who have stood out in their chosen career. The nominations are then researched and vetted by Lexpert and Canadian Lawyer staff, and then they are passed along to a judging panel of highly respected members of the legal community.
Voting will commence in August 2023, and the judging panel's decisions will be impartial, balanced, incisive and fair.
In Der's case, her practice focuses on advising Canadian and foreign-based clients on the taxation of mergers and acquisitions, corporate reorganizations and employee and executive compensation matters, with an emphasis on the resource, emerging companies and technology sectors.
Her tax practice also includes the settlement of tax disputes with the Canada Revenue Agency.
As for Tomasich, she is a partner in the Osler litigation group, with a particular focus on commercial arbitration, corporate and securities litigation and white-collar defence and enforcement proceedings. She is also a member of the Osler Risk Management and Crisis Response Group, and has acted on teams conducting internal investigations, as well as in managing cross-border regulatory investigations involving parallel class actions.
Tomasich has a particular interest in leveraging arbitration procedure to have disputes adjudicated effectively, designing bespoke dispute resolution provisions in commercial agreements at the front-end of a deal. She has also represented various companies facing class actions in a variety of circumstances, including privacy and data breaches, claims of environmental property damages, securities, product liability and pensions and benefits.
To be eligible for the Rising Stars Awards, nominees must have been born no earlier than 1983. The nomination deadline is July 7, 2023, at midnight EST. You can use this form to nominate someone.
Please note that previous recipients of the Rising Stars Awards are not eligible to be nominated and a potential candidate cannot nominate him or herself.
The winners will be revealed and celebrated at the highly anticipated in-person gala on November 23 at the Liberty Grand venue in Toronto.
There is no fee to submitting a nomination. However only the online nomination form will be accepted. Learn more about the nomination process here. Winners will be notified confidentially prior to the event.
Lexpert Rising Stars Awards is presented by Lexpert magazine and supported by Canadian Lawyer, Law Times and InHouse magazines. The event is brought to you by Key Media, the organizers of a variety of awards ceremonies across Canada for a number of professions, where hundreds gather annually, in person or virtually, to acknowledge the best in class across the nation.
We look forward to receiving your nominations.