I'm hoping that Ukrainians feel that Canada is supporting them' Senyshyn says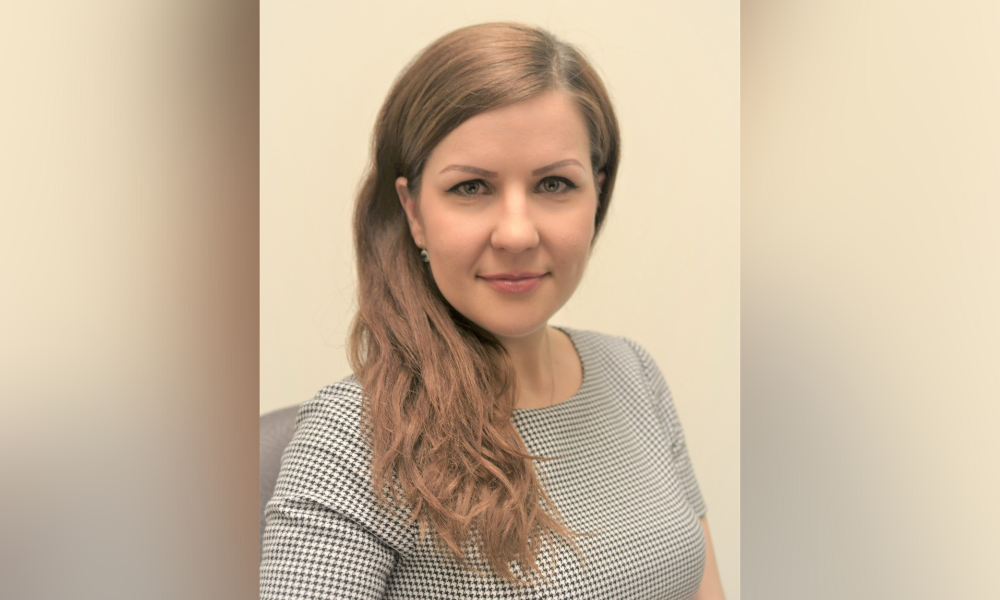 Pro Bono Ontario (PBO) has obtained project funding from the federal government to support Ukrainian nationals directly affected by the armed conflict with the Russian government and seeking refuge in Canada.
The Ukrainian refugee legal relief initiative funding will support PBO in establishing a toll-free hotline accessible nationally and abroad to provide free legal information, summary legal advice and referrals to pro bono lawyers for individuals requiring assistance with sponsorship, refugee claims, and study and work permit questions. The initiative will begin in Jun. 20.
The funding will help develop knowledge resources for staff and volunteers to ensure that Ukrainians receive consistent assistance. PBO will create a multi-lingual public information webpage, coordinate with existing pro bono service providers across Canada to facilitate referrals and conduct community outreach with groups engaged in refugee sponsorship and settlement work.
The manager of the relief initiative, Olha Senyshyn, says the program fits with Pro Bono Ontario's mandate and how the organization supports people who cannot afford lawyers. "This would be a great resource for the community, and I hope it would be for Ukrainians nationwide."
Many Ukrainians are coming into Canada with legal questions and have minimal finances and opportunities to engage in paid legal representation, Senyshyn says.
"Immigration questions are an immediate concern and need for many, but there are questions beyond that, that other pro bono services may not cover. So, Pro Bono Ontario is in a good position to fill that gap and has the capacity and infrastructure."
Canada is the third country with an extensive Ukrainian diaspora, so Senyshyn says it is vital to recognize that Ukrainians are an integral part of the Canadian community.
There has been positive engagement from lawyers across the country, and Senyshyn says many recognize a need for legal assistance. She says several lawyers have contacted her seeking opportunities to support beyond immigration and that engaging with them will be a work in progress for the initiative.
"Hopefully, we can engage lawyers to provide pro bono and some ongoing services to people contacting us. As the need may be, we will try and facilitate that to the best of our ability."
The Canada-Ukraine authorization for emergency travel program was also designed specifically for Ukrainian integration. Senyshyn says the program enables Ukrainians to relocate for three years and obtain a work permit. Therefore, the federal government's funding to establish the Ukrainian relief initiative for three years aligns with the emergency travel program.
Senyshyn anticipates continuous demand for legal services and hopes the initiative helps Ukrainians already faced with multiple challenges better integrate and build a life in Canada, either temporarily or permanently.
"I'm hoping that Ukrainians feel that Canada is supporting them in this journey," she says. "Hopefully, we can help them address some of their issues and needs so their life is less stressful and they can make more informed decisions."
Senyshyn also anticipates legal issues related to resettlement and housing and employment matters. In addition, she says the federal government has announced plans to launch a special pathway to permanent residency for Ukrainians.
"I'm Ukrainian, and my family and friends are in circumstances that they need to flee for their life. So, the legal community in Canada should and will do their part to support these people."