New permanent framework would replace temporary funding regulations set to expire next year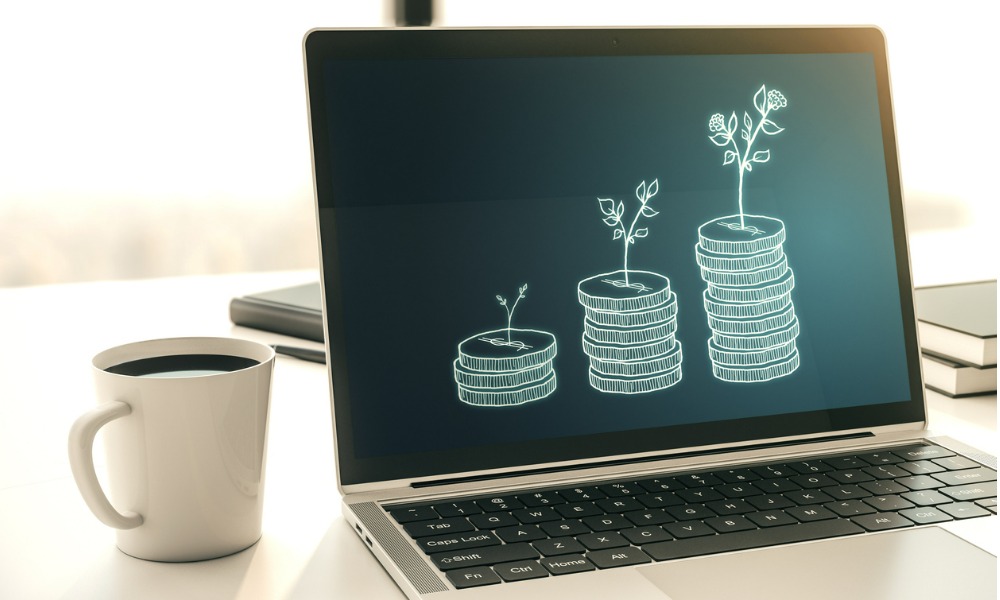 The Ontario Ministry of Finance has launched consultations on proposed regulations to implement a permanent target benefit framework for pension plans in the province.
The new permanent framework would replace temporary funding regulations for Specified Ontario Multi-Employer Pension Plans (SOMEPPs), which will expire in 2024. The objective of the proposed framework is to improve governance, transparency and long-term sustainability for plan members and employers. The comprehensive framework would include regulations for critical elements such as plan governance, member communication, and funding requirements.
The proposed permanent framework is designed to enable plans to build funding and governance practices around regulatory requirements, to increase transparency by requiring plain language disclosure, and to improve equity through prudent investment so that lower-than-expected returns are not borne exclusively by future members. The government will implement transitional measures to assist plans in converting to target benefits.
Over 50 Multi-Employer Pension Plans (MEPPs) in Ontario elected to become SOMEPPs when the government introduced temporary regulation in 2007. The solvency funding exemption and temporary regulations for SOMEPPs were effective until a permanent legislative and regulatory framework was introduced.
The government introduced legislative provisions in the Pension Benefits Act (PBA) in 2010, 2017 and 2019 to establish the legislative framework for target benefit plans. These provisions remain unproclaimed as they require regulations to be implemented. The government committed to consult with affected stakeholders on proposed regulations before implementing a permanent target benefit framework.
The proposed framework would establish the target benefit pension plan model as a permanent part of Ontario's pension landscape. The model would offer members a monthly income stream in retirement at a predictable cost for employers. Initial costs would be associated with developing written governance, funding policies, and filing for plans that wish to undergo the conversion process.
The ministry is accepting comments on the proposed regulations until June 30.