OBA will gain 100-fold whatever it devotes to initiative: federal sports minister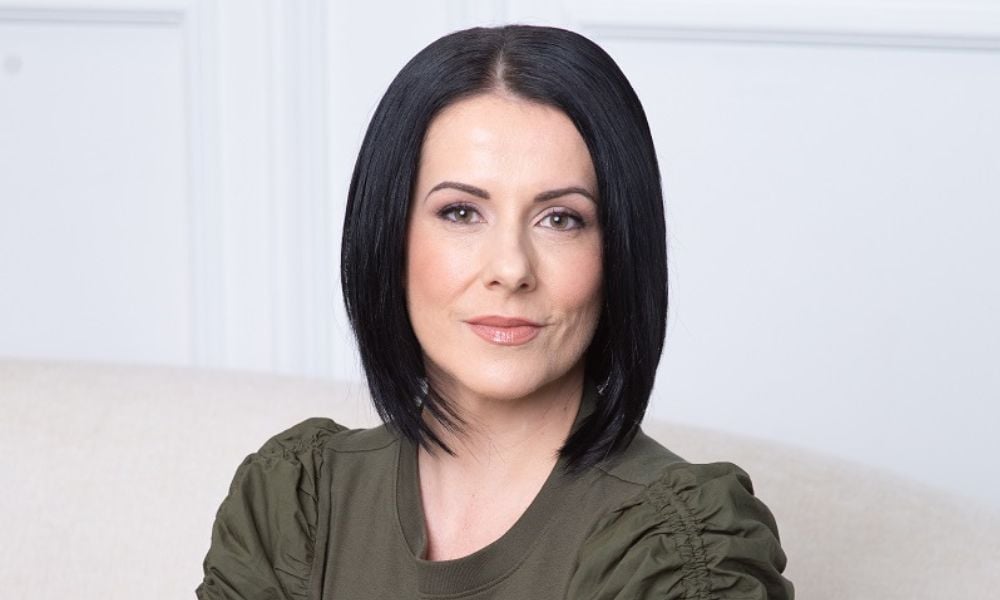 As a special guest at the Ontario Bar Association's public announcement of its new Peer Support Network for Lawyers Living with Disabilities, federal sports minister Carla Qualtrough praised the OBA's initiative as "extraordinary." But she added that, in richness and diversity of thought, the organization will get back 100-fold whatever it puts into the program.
"Because you will never find a more creative group of people. You will never find a more thoughtful, innovative, problem-solving group of people," said Qualtrough, who is legally blind. "Like me, most of us were born into a world that wasn't built for us, where our needs were not taken into consideration, and where people make assumptions about us.
"And you know what? That makes us very interesting people."
The OBA announced the peer support network's launch at a press conference Tuesday morning. The network allows lawyers to connect online and in person and includes regular peer support meetings. Lawyers can access the network through a new portal and support hub containing links, resources, articles, a discussion forum, the OBA's Parent and Caregiver Support Network, and its Unite and Support Network. In a 2021 study of Ontario's legal profession, the OBA found that 5.2 percent – 2,128 lawyers – had a disability.
The Peer Support Network for Lawyers Living with Disabilities will advise the OBA on how to serve lawyers. It is also part of a broader initiative to expand its peer support tools.
For OBA president Kelly McDermott, the launch of the new peer support network is part of her mission to extend the support system on which she relied for some of her personal challenges to others in the profession.
"Support from my local community, the OBA has been a lifeline for me through tough times, and I wanted to see the magic that I found organically through the peer support network to be easily accessible to all members and all lawyers in Ontario," she said.
"I made it my mandate to create more accessible support networks that would allow lawyers to find strength, understanding, wisdom, and resilience in each other."
McDermott lives with a disability and is a caretaker for someone with a disability. In developing its peer support network, the OBA worked with Doron Gold, a psychotherapist and former practising lawyer, and Wanda Deschamps, an autism researcher and academic who consults on increasing the participation of neurodiverse people in the workforce.
A "critical facet" of the network will be the regular meetings where lawyers can share their experiences "candidly and confidentially" and reciprocate "understanding in a safe, judgment-free space," said McDermott. The first meeting occurred Sept. 14, and the next is on Sept. 28.
"A solitary tree in a clearing has much less chance of weathering the storm than a tree standing side by side with others in the forest of interlocking roots," McDermott said.