Transactional lawyer was previously general counsel in Canada for VICE Media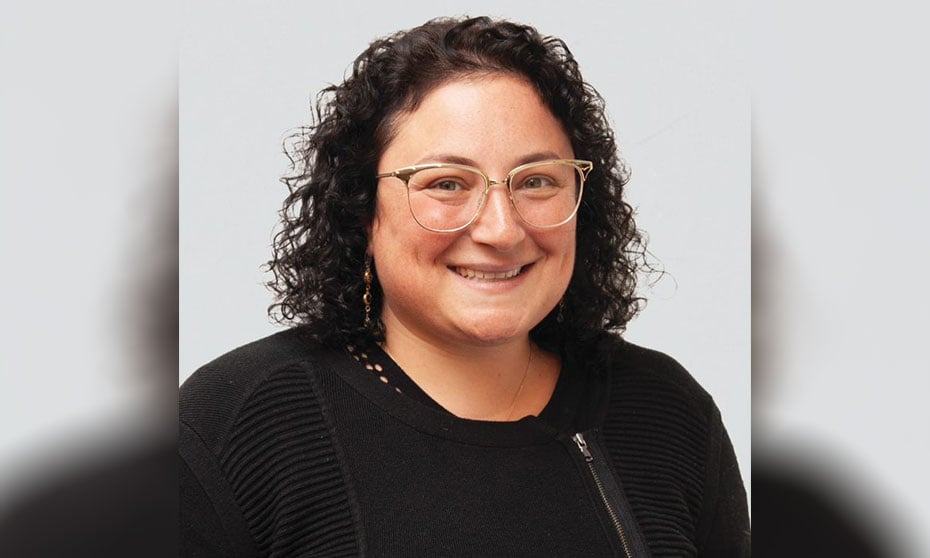 Bereskin & Parr LLP has welcomed cross-border lawyer Naomi Zener as counsel.
Zener's practice focuses on drafting and prosecution of both domestic and international transactional entertainment, IP, commercial law, marketing and advertising and broadcasting regulatory law, the firm's statement said.
She has 15 years of experience working in legal and business affairs executive management, and has private practice experience providing legal advice to clients on intellectual property, advertising and marketing, employment, development and production. In the past, she has acted as Canadian counsel for clients in both Canada and the United States in the TV broadcast, film and technology industries.
Prior to joining Bereskin & Parr, she was general counsel in Canada for VICE Media.
Zener holds a JD from Osgoode Hall Law School and an LLM from the University of Toronto. She was admitted to the Onatrio Bar in 2004 and to the State Bar of California in 2008.