Limited public participation especially impacted Black, Indigenous and People of Colour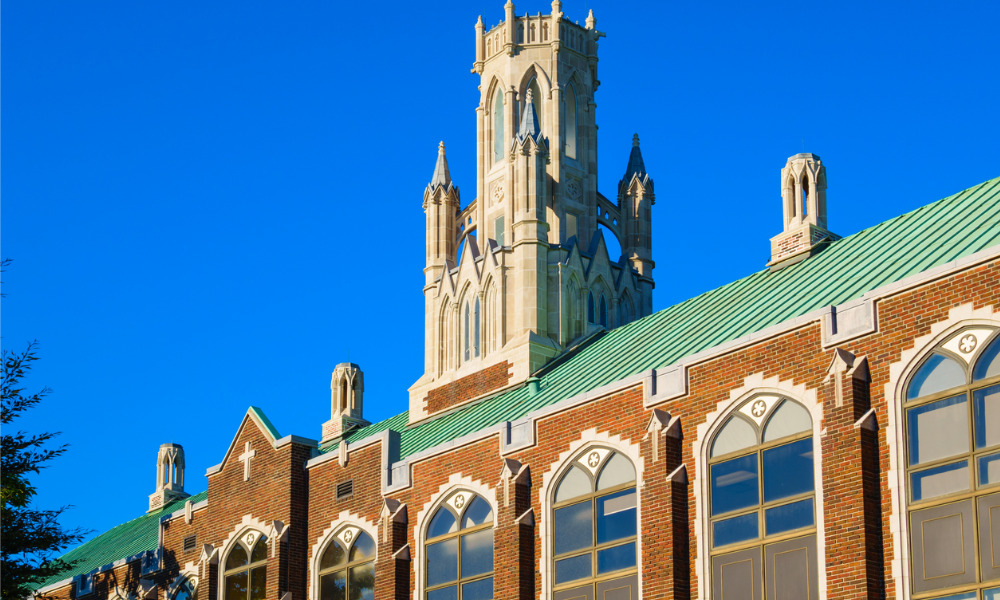 Unilateral decision-making and cancelled council, committee and public consultation meetings among municipalities marked the early days of the COVID-19 pandemic, states a new report.
The first report released by Windsor Law Centre for Cities, titled "States of Emergency: Decision-making and participatory governance in Canadian municipalities during COVID-19," noted a trend of municipalities making significant decisions like restrictions in transit services and fines for physical distancing with limited public participation.
These changes to decision-making structures occurred after many of Canada's municipalities and bigger cities declared local states of emergency and introduced other legislative amendments. The limitations on public participation have especially affected vulnerable communities with often under-represented interests, such as Black, Indigenous and People of Colour (BIPOC) communities, who are some of the most impacted by the public health crisis, said the report.
On a more positive note, the report called attention to municipalities which have maintained robust participatory decision-making and debate even during the start of the pandemic, as well as promising new practices that may improve municipal governance even beyond the COVID-19 crisis.
The report recommends that provinces and municipalities reform their state of emergency laws to limit the scope of local emergency powers and to ensure that public participation continues to be respected despite the pendency of an emergency.
"There has been a lot of focus on what decisions are being made, and less on who is at the table to make them," said Anneke Smit, professor at the University of Windsor Faculty of Law and director of the Windsor Law Centre for Cities. "Our report pulls back the curtain to get a better view of this."
Smit, alongside Windsor Law students Hana Syed, Aucha Stewart and Michael Fazzari and Windsor Law graduate Terra Duchene, authored the report.