Mercer is currently the chair of the LSO Tribunal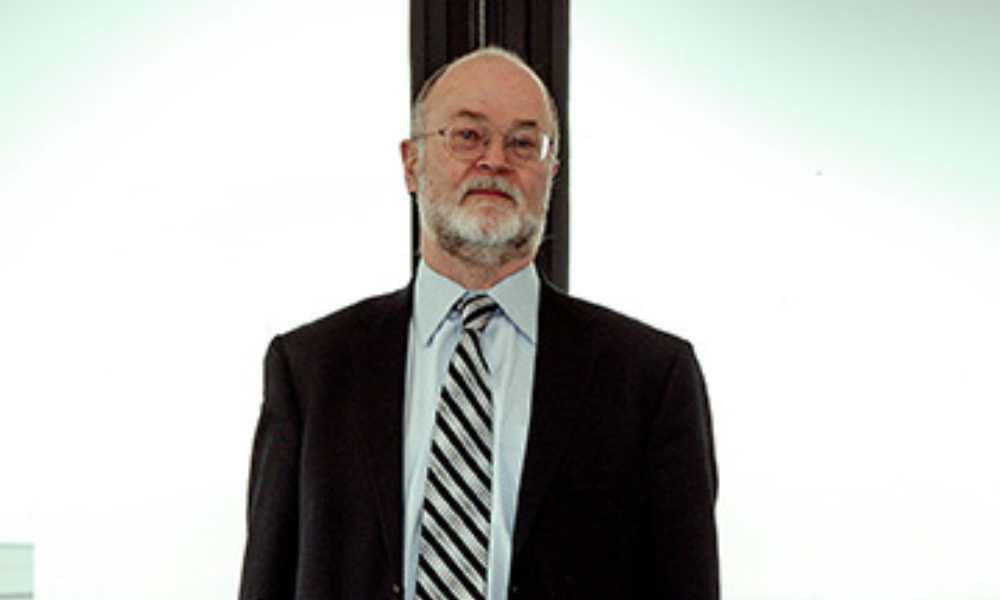 The Ontario Civilian Police Commission (OCPC) has appointed Malcolm Mercer as an administrator of the Thunder Bay Police Service Board (TB Board), initially for six months, effective Apr. 19.
Mercer will aim to ensure that the TB Board provides sufficient oversight of police services in Thunder Bay and re-establish public confidence in the Thunder Bay Police Service (TBPS) and the TB Board to deliver adequate and effective policing services across the district.
Mercer's appointment stemmed from findings made by Sean Weir, Tribunals Ontario executive chair, that "an emergency exists in the board oversight of the TBPS." According to Weir, the TB Board could not fulfill several recommendations made by former senator Murray Sinclair in 2018 to address systemic discrimination and ineffective police governance in the TBPS.
"The dysfunction of the TB Board is being regularly reported in the media," Weir said. "It is reasonable to conclude that this continued public display of fundamentally divergent opinions among board members will have created significant doubt in the Thunder Bay community of the TB Board's ability to provide adequate oversight of the TBPS."
Mercer is currently the chair of the Law Society Tribunal. Before this, he served as a bencher and treasurer of the Law Society of Ontario. During his tenure with the LSO, he assisted in developing the Rules of Professional Conduct for lawyers and paralegals in the province.
In addition, Mercer is a former chairperson of the Ethics and Professional Responsibility Committee of the Canadian Bar Association and an adjunct professor in legal ethics at the Osgoode Hall Law School. For over 38 years, he was with McCarthy Tétrault LLP, where he held the roles of general counsel, litigation partner, and co-leader of the national litigation practice.
Mercer earned his law degree from the University of Toronto in 1982 and was admitted to the Ontario bar in 1984.
"[Mercer's] distinguished career in the justice system, with a focus in legal ethics, public law, and governance, will be an asset as the administrator," the OCPC said.