Gordana Ivanovic of McMillan to provide practical overview at upcoming event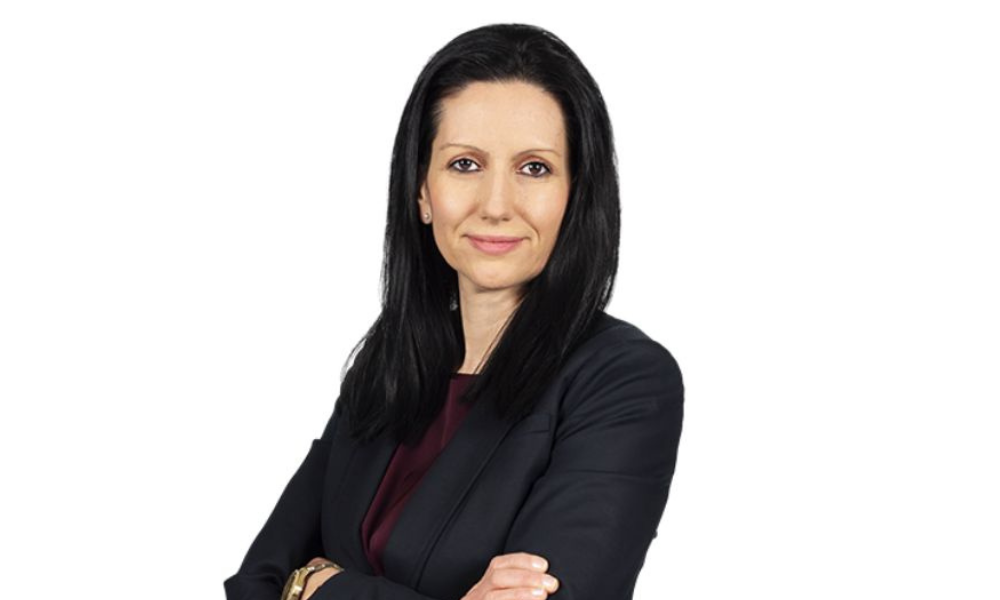 The struggle between employers and employees when it comes to returning to the office is definitely a challenge for HR.
Some people want to be fully remote, others want to do a few days a week — but, ultimately, the employer has final say, says Gordana Ivanovic, a partner in labour and employment relations at McMillan, who will be presenting at the upcoming Employment Law Masterclass in Alberta.
"Employers do not have to allow employees to work from home; if they want their employees in the office, they can bring them in."
But that can be a concern for HR if it's considered to be changing the terms of the work arrangements.
"If an employee says, 'Well, my new terms were that I've been working from home, there's no issues with it, I've been productive, and now you're changing those terms,' could there potentially be a constructive dismissal claim that we see arising? That is a consideration," she says.
HR also has to worry about losing good employees if the competition allows them to work from home.
It's a balancing act at this point, says Ivanovic.
"I think companies are being creative, trying to think of ways that will benefit both the organization and the employee."
Another challenge to having more remote workers is the tax implications, with staff potentially working in a different province or country.
"At times — the employer may not even realize this — there could be significant tax implications with respect to that," she says, recommending they seek legal advice to ensure their obligations to Revenue Canada are being met.
Also a big consideration with people working from home is the right to disconnect — allowing employees to separate their personal and professional lives — as seen with recent legislation in Ontario.
"It's obviously something that's come about since the pandemic because employees are sometimes wanting to work from home, but also, at the same time, don't find that there is that separation," says Ivanovic.
"It wouldn't surprise me if it starts to trickle down to Alberta."
At the Employment Law Masterclass in Alberta, Ivanovic will provide an overview of best practices for meeting all legal obligations associated with a hybrid workforce, including:
developing a comprehensive strategy to support a hybrid workforce
understanding the legal implications of multi-jurisdictional workers
employee repatriation to the office: A look at constructive dismissal cases due to failure to return to the workplace
understanding remote workers' rights – are the right to disconnect and employee monitoring legislation coming to Alberta? What does it mean for your business?