Annibale is a partner at Loopstra Nixon LLP, and the firm released a statement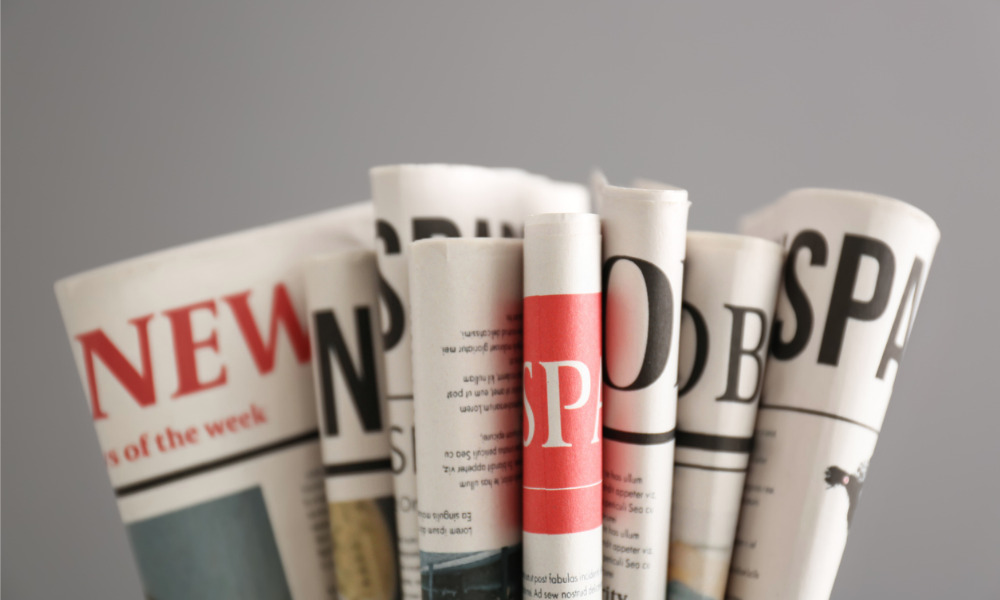 Ontario lawyer Quinto Annibale has made headlines following alleged involvement in the publication of advertisements that said teachers' unions used students as pawns.
The ads, signed off by a group named "Vaughan Working Families" and circulated via newspapers and social media, appeared to suggest that unions had negatively impacted the success of students. According to an article published in Toronto Star, the invoices had been sent to Loopstra Nixon LLP, of which Annibale is a partner in its construction, municipalities and property development industry teams.
Loopstra Nixon LLP has released a public statement emphasizing that the opinions expressed by Annibale in his personal capacity as a board member of "Vaughan Working Families" did not reflect its opinions as a firm.
"No other partner, lawyer or employee of Loopstra Nixon LLP had any knowledge of these advertisements prior to their publication or made any contribution to the cost of these publications," the firm said.
"As a matter of principle, we do not restrict our lawyers' ability to advise and personally participate in community organizations and advocacy groups regardless of their political affiliation or viewpoint."
The Ontario Public Service Employees Union has called for Annibale's removal as vice-chairman of the Liquor Control Board of Ontario, especially given that over 8,000 OPSEU members working at the LCBO are about to enter the next bargaining round.
In a news release, Eduardo Almeida, OPSEU's first vice-president and treasurer, called Annibale a "high-on-the-hog lawyer," and Warren Thomas, OPSEU's president, said that, until Ontario's Office of the Integrity Commissioner has the opportunity to investigate the scandal, Annibale should be removed from his post.
"How can they trust that the LCBO will bargain in good faith when its vice-chair is embroiled in a scandal like this?" Thomas said.
Annibale did not immediately respond to an email from Law Times requesting comment.