U of T law professor ran and won under the Liberal Party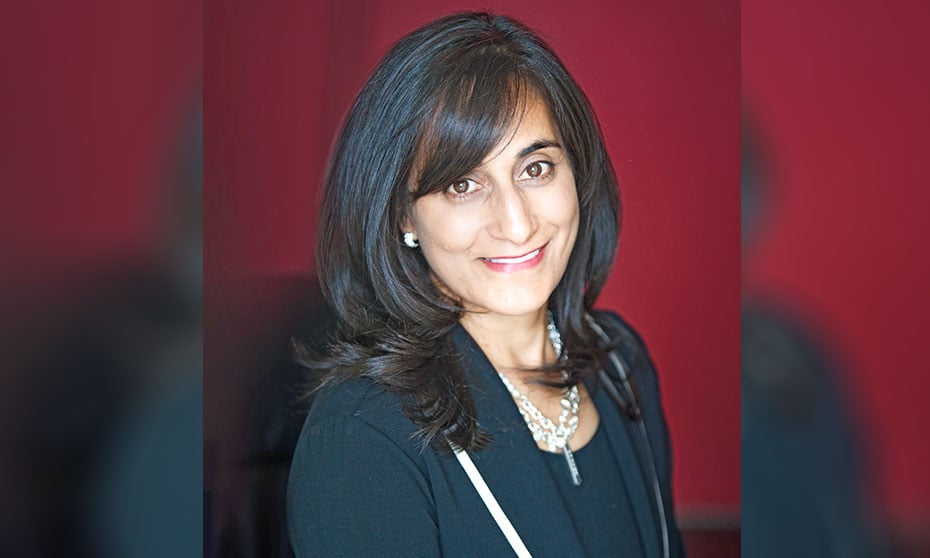 Liberal Party candidate Anita Anand will serve as the MP for the Oakville riding in the Canadian federal election held on Oct. 21.
Anand, a law professor at the University of Toronto, won the election with 28,668 votes with 237 of 248 polls reporting, the Oakville Beaver reported for Inside Halton. She edged out Conservative rival Terence Young, who had 24,046 votes. The others who contested the elections were Jerome Adamo (NDP), James Elwick (Green Party) and JD Meaney (PPC).
"I am honoured to be the next Member of Parliament for the wonderful town of Oakville," Anand posted on her LinkedIn page. "Thank you so much to my awesome team and many volunteers who supported this campaign. I am so grateful to you."
She began teaching at the University of Toronto in 2006, and she currently holds the J.R. Kimber Chair in Investor Protection and Corporate Governance at the university. She is a senior fellow and member of the governing board of Massey College, as well as director of policy and research at the Capital Markets Research Institute, according to her bio on the Liberal Party's website. Anand has taught law at Western University, Yale Law School and Queen's University.
In 2015, she was appointed by then-Minister of Finance, Charles Sousa, to join the Ontario government's Expert Committee to Consider Financial Planning Policy Alternatives.