Red Bull faces Canadian class action over performance claims…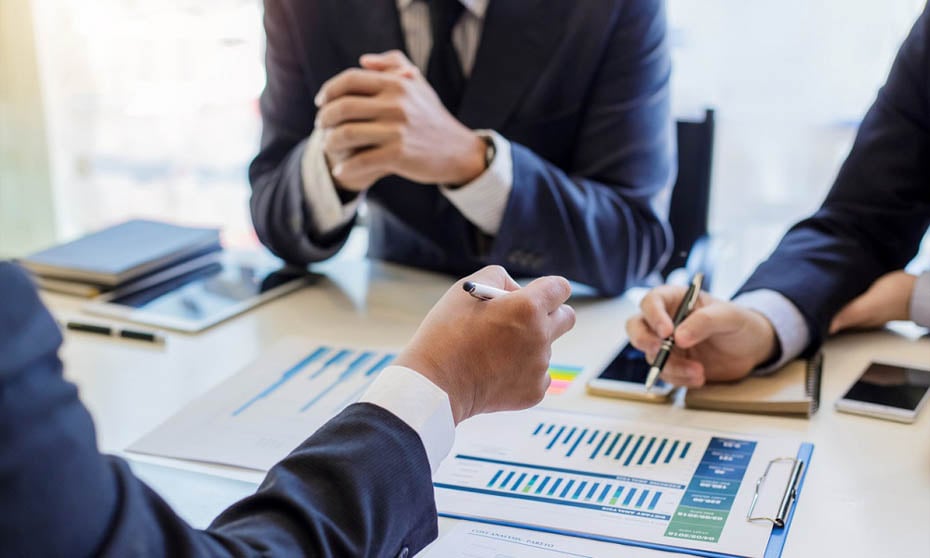 International IP firm could be sold in U$300m deal
A Beijing-based international IP-focused legal services company is reportedly considering a sale with a hefty U$300 million potential price tag.
China Sinda Intellectual Property Ltd. is considering options for its sale to investors which could include a private equity firm, according to a Bloomberg report. The current owner is expected to retain a stake if a sale does proceed.
Citing unnamed sources, the article says that the firm of around 200 lawyers which also has offices in Washington DC, Tokyo, Singapore, Munich, and Hong Kong, has not made any decision – or comment – on a potential sale.
Red Bull faces Canadian class action over performance claims
Global energy drinks brand Red Bull is facing a class action over its performance claims.
But the Canadian lawsuit is nothing to do with shareholders and financial performance, but the claims made about the ability of the eponymous energy drink to boost the performance of its consumers.
Law firm LPC Advocates is handling the case in which the plaintiff alleges that Red Bull violated two sections of Quebec's Consumer Protection Act by not informing consumers of the inherent risk of consuming caffeinated energy drinks and stating that the drink's claim that it can improve concentration and alertness was "scientific".
Consumers who submit a valid claim by 5pm ET on October 14, 2019 could each receive a maximum C$10 under the terms of a Proposed Settlement.