Linklaters hires market-leading investment lawyers… More than 200 aspiring lawyers with challenges given a shot at law…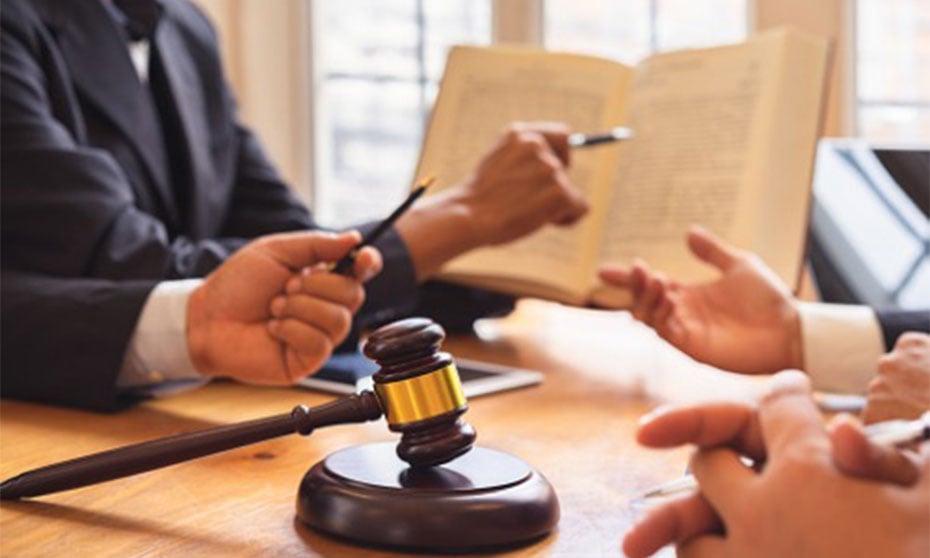 Hogan Lovells lawyers urge court to hear case from "Serial" podcast
Lawyers from Hogan Lovells have filed a petition asking the US Supreme Court to take up a case that was the focus of the first series of hit podcast "Serial".
Adnan Syed was jailed in 1999 after being convicted of killing his ex-girlfriend Hae Min Lee and in March 2019 the Maryland Court of Appeals refused to grant a re-trial.
CNN reports that the Hogan Lovells lawyers led by C. Justin Brown and Catherine Stetson have filed their petition on the basis that Syed's counsel, who has since died, was ineffective.
"Syed should have the opportunity to present his alibi to a jury, and the jury not the Maryland Court of Appeals should decide its worth," the petition urges.
Linklaters hires market-leading investment lawyers
Two market-leading partners have joined the Investment Funds group at Linklaters in New York.
Jason L. Behrens and David C. Miller were hired from Schulte Roth & Zabel along with senior associate Jason D. Nussbaum and associate Elias N. Gurewitsch.
"Jason and David have substantive expertise and experience with a diverse mix of U.S. and international clients on both the sponsor and investor side will be an invaluable addition to our premier global investment funds platform and to our team in New York," said group head Matthew Keogh.
More than 200 aspiring lawyers with challenges given a shot at law
A scheme backed by law firms Eversheds Sutherland and Withers, among other sponsors, has given more than 200 lawyers from diverse backgrounds the opportunity to follow their dream.
The Law Society of England and Wales says that its Diversity Access Scheme has helped give those who face social, educational, financial or personal obstacles to qualifying as a solicitor, the chance to pursue a career in law.
"The solicitor profession needs to attract talent from the widest possible range of backgrounds to reflect the society it serves," said Law Society vice-president David Greene. "Today, DAS alumni are thriving across the legal sector – in firms, in-house, in local authorities and in the social advice sector. The one thing they have in common is that they have all achieved these careers in the face of real challenges: homelessness, financial instability and disability, to name a few."
In addition to financial assistance to undertake their Legal Practice Course, the scheme offers awardees relevant high-quality work experience, a professional mentor and networking opportunities.