Money to go in compensation fund as restitution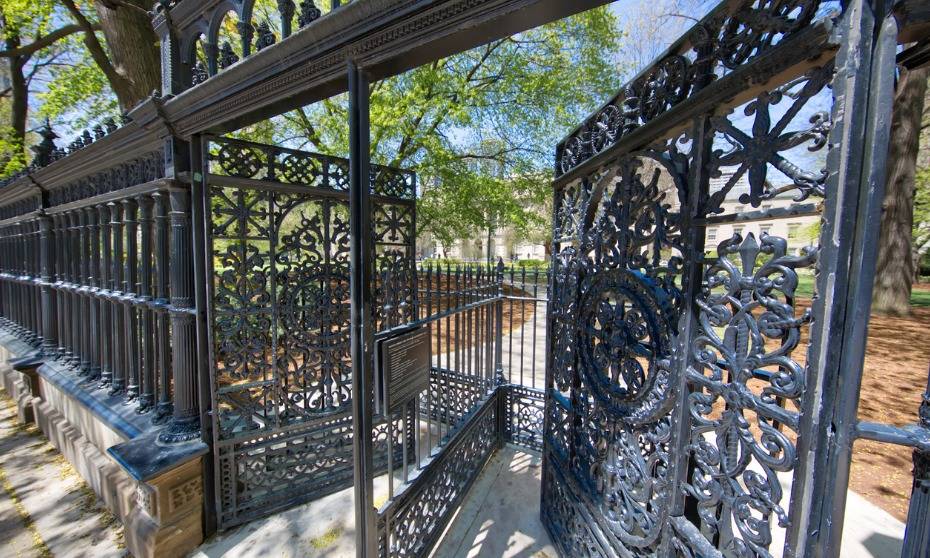 Disbarred lawyer John Findlay was sentenced this week to serve two and one-half years in federal prison and ordered to pay about $1.7 million in restitution to the Law Society of Ontario's compensation fund.
Findlay pleaded guilty to being in possession of settlement funds meant for the Caledonia, Ont.-based property owners and businesses, who were plaintiffs in a 2006 class action. Findlay was class counsel.
The sentence on fraud charges, handed down by Justice Tory Colvin, included an imprisonment sentence between what the Crown and the defence had asked for, and follows Findlay's proceedings before the Law Society Tribunal earlier this year.
"Following the initial distribution of the settlement funds there were funds that were held back pending final direction from the court," Findlay said when he reported himself to the LSO in 2017. "I have used the hold-back funds and I was not able to replenish the funds before effecting the final distribution."
A May 2019 decision from the tribunal said that the LSO Compensation Fund got 195 claims totalling $1,795,682.56 related to the Caledonia class action.
An LSO representative said that the compensation fund "helps clients who have lost money because of the dishonesty of a lawyer or paralegal."
"It is paid for exclusively by the lawyers and paralegals of Ontario, out of their own pockets. Over the years it has paid out millions of dollars to help clients," said Susan Tonkin.
The tribunal in May revoked Findlay's license and ordered him to pay $51,500 in costs.
"Mr. Findlay does not contest the revocation of his licence. Misappropriation of funds from clients is the most serious form of professional misconduct," the tribunal's panel wrote. "We consider the seriousness of …. Mr. Findlay's conduct and the depth of his deception to be so egregious that no other penalty could be contemplated."
Geoffrey Read, a Hamilton, Ont.-based sole practitioner who represented Findlay, says Findlay knew when he confessed to the police that his sentence could include jail time, and that Findlay was prepared to serve the time.
"Many lawyers don't set out to commit offences," he says. "They succumb to the temptation to help prop up or maintain their other enterprises."
Read says cases such as Findlay's are a warning for lawyers who buckle to stress and pressure of outside business ventures.
"The lawyers are thinking, 'I will borrow it, because my other venture will help me make good and no one will be at a loss,'" he says. "It's a pity, and it shouldn't happen."