He had helped build the firm's cannabis practice group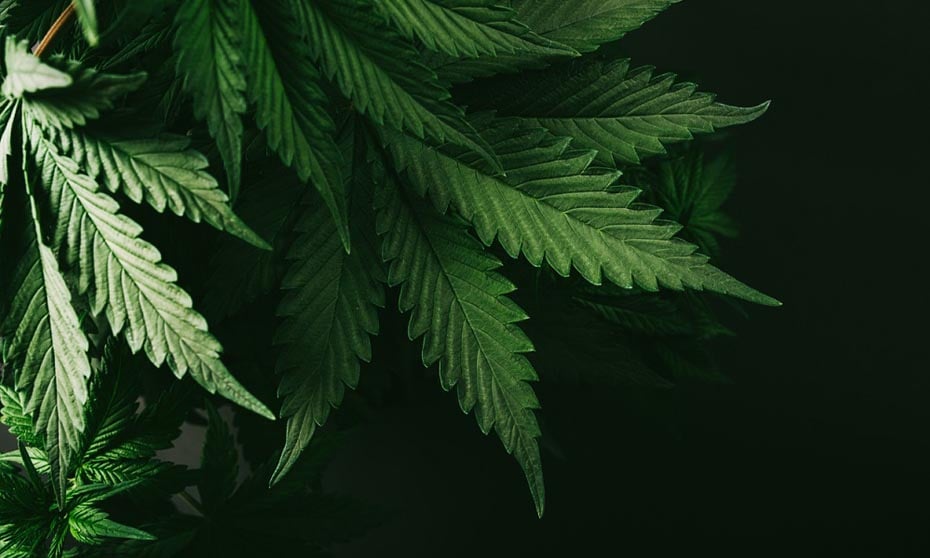 Toronto-based Auxly Cannabis Group Inc. has announced that its co-founder and president, former Bennett Jones LLP partner Hugo Alves, will be its next CEO effective Aug. 27.
Alves will succeed Chuck Rifici, who will continue with his role as chairman of Auxly's board of directors, the company said in a statement.
"It's been an honour to serve as Auxly's CEO for the last two years," said Rifici. "And I am pleased to announce Hugo's promotion to guide Auxly through its next chapter, as we move toward commercialization of our branded derivative products. As a leading lawyer and regulatory expert in the cannabis space and one of the co-founders of Auxly, Hugo has demonstrated an unrivaled depth of industry knowledge and an ability to build and grow the business."
Prior to founding Auxly in 2017, Alves was with Bennett Jones for 13 years, where he helped build the firm's cannabis practice group. He has advised Canadian and foreign clients in various matters related to private mergers and acquisitions, public and private financings, public procurements, outsourcing transactions, joint ventures and strategic alliances.
Alves obtained his bachelor's degree from Carleton University and his JD from the University of Toronto. He is an adjunct professor at the University of Western Ontario Law School, where he co-created and teaches cannabis law and practice, the first such course offered at a Canadian law school.