Move driven by country's new privacy legislation, growth in international arbitration, class actions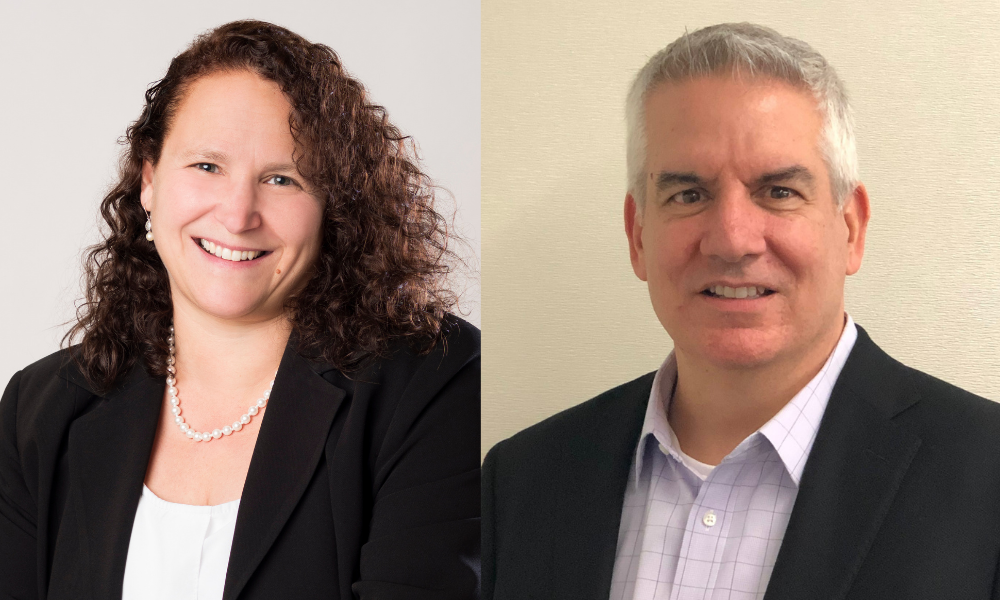 Epiq, the global, tech-enabled legal service provider, has announced an expansion into Latin America with the opening of a cloud-based data centre in Brazil's most populous city.
Paving the way into Latin America is Lei Geral de Proteção de Dados, Brazil's new GDPR-equivalent privacy legislation, as well as a rise in class actions and international arbitrations and developing antitrust regimes in the region, says Carla Swansburg, Epiq's managing director of Canada and Latin America.
"There are a lot of things aligning in terms of what's happening throughout Latin America – and Brazil in particular – that we were pretty sure there was a real need for our services," says Swansburg, who is a former chief innovation officer at Blake Cassels & Graydon LLP.
The company aims to provide litigation, arbitration and investigation support for class action claims and administration services; cyber, privacy and data breach response; competition and antitrust reviews; information governance; law department transformation and legal operations support.
Though a civil law-law jurisdiction, with different concepts of e-discovery than in North America, there are few "traditional competitors," and the proliferation of data is such that the company is seeing growing demand for its services, says Swansburg. Epiq also provides support for investigations and disputes in international arbitrations, which are on the rise, she says.
Brazil's Lei Geral de Proteção de Dados – the General Data Protection Law – will go into effect in August 2021. The legislation mirrors the European Union's General Data Protection Regulation, says Swansburg. With sanctions for non-compliance soon to emerge, there will be a market for end-to-end data breach support, including data collection and review, notification and remediation processes, she says.
"Brazil is very advanced when it comes to legal innovation," says Caitriona Robinson, Epiq's marketing lead in Canada. "The legal industry and the tech industry, these are booming in the region."
The company plans to extend its services throughout the continent, and saw Brazil was an appropriate foothold because of its strong privacy regulation and its similarity to the Canadian market, says Swansburg. Like Canada, with which Epiq is familiar, the economy is heavily reliant on natural resources and has a strong mining sector. Epiq will begin with a virtual team, and, as business grows, plans to build on-the-ground support in Brazil, as well as possibly Chile and Colombia, she says.
"Our expansion into Latin America is an important part of our global strategy," said Eric Gonzales, Epiq's senior vice president, legal solutions, in a press release. "The vast majority of our clients have operations in multiple jurisdictions, and we can now serve them on five continents."
Epiq is one of the world's largest alternative legal service providers, says Swansburg. Currently operating in 18 countries, with 7,000 employees, the company assists those in the legal services space with e-discovery, litigation, cyber events, class actions, business process and outsourcing, she says.