Veteran legal professional recognized for career that spans private practice, government service, and the academe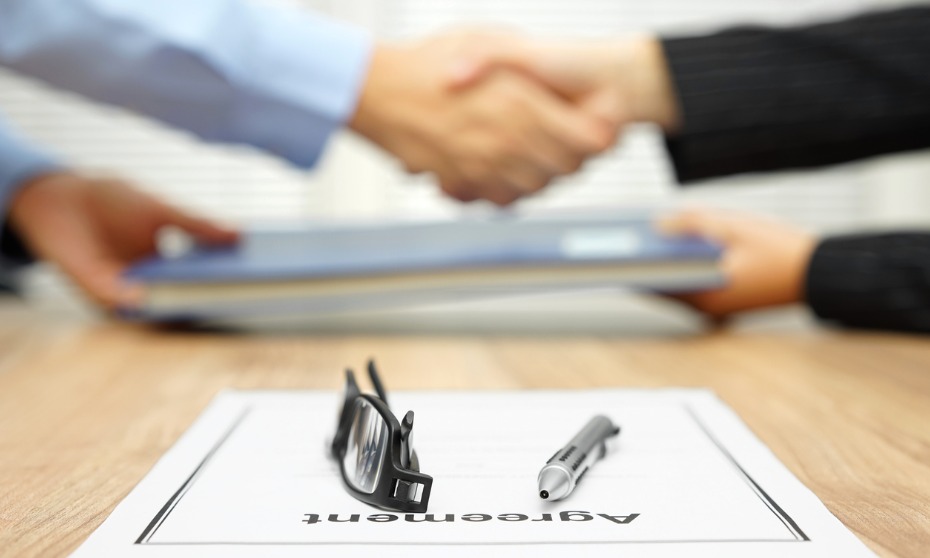 Elaine Newman of Newman Arbitrations Inc. has been announced as the 2019 recipient of the Canadian Bar Association's award of excellence for alternative dispute resolution.
Newman, who is in a full-time labour arbitration and mediation practice, received the award on Oct. 29 at the OBA Conference Centre, the CBA announced.
According to her website, Newman obtained her bachelor's degree from University of Western Ontario in 1975 and her LLB in 1978 from Osgoode Hall Law School, where she was awarded the Carswell Prize. She was then called to the Ontario Bar the following year.
Newman began her legal career in private practice at Minden Gross LLP, then known as Minden Gross Grafstein & Greenstein. She transferred to government service in 1981 when she was named head of litigation, Advocacy Resource Centre for the Handicapped. Later, she held numerous positions in government agencies, such as the Workers' Compensation Appeals Tribunal of Ontario, the Education Relations Commission and the Grievance Settlement Board.
In 2000, Newman shifted to the academe after completing her LLM from Osgoode Hall Law School's alternative dispute resolution program. From 2000 to 2011, she was an instructor at York University's dispute resolution program. From 2001 to 2009, she was also associate director of the LLM program in labour relations & employment at Osgoode Hall Law School
Previously, Newman was also a lead instructor at Queen's University Industrial Relations Centre, and an adjunct professor at Osgoode Hall Law School, where she designed and taught courses on workplace safety and insurance.

Editor's note: This article has been updated to reflect Elaine Newman's current role. She practises full-time in labour arbitration and mediation.