Eversheds Sutherland makes senior hire from HSF for real estate team… International firm launches new AI legal document search tool…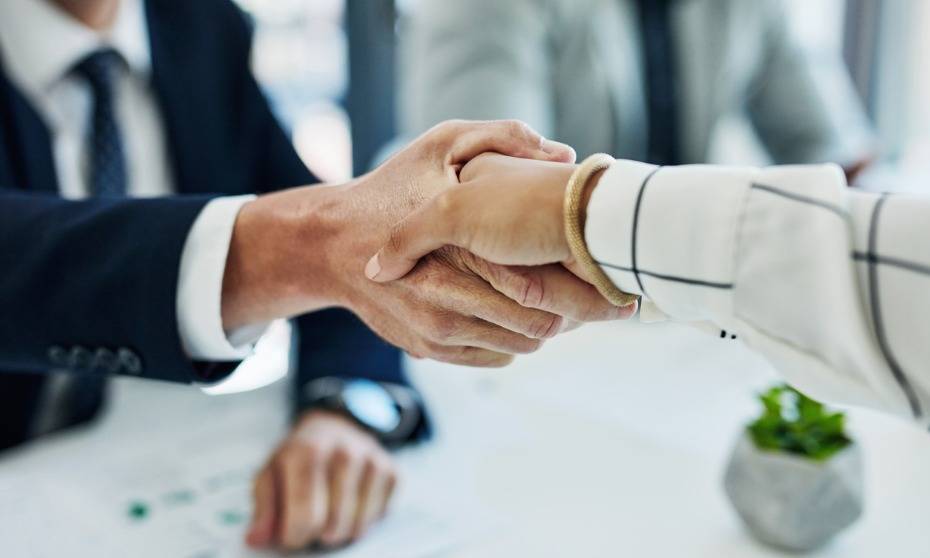 Burford Capital makes governance change ahead of US IPO plan
Burford Capital has announced some governance changes ahead of its plan to become the first listed litigation funder in the United States.
A key move is the appointment of a new chief financial officer to address concerns that its CEO and outgoing CFO are married. Therefore, Jim Kilman, former vice chairman of Morgan Stanley Investment Banking, takes the CFO role immediately.
Former CFO Elizabeth O'Connell, one of the firm's founders, becomes chief strategy officer.
Burford is headquartered in the UK but has locations in North America, Europe, Australia, and Singapore. It is already listed on the London Stock Exchange's AIM but has expressed plans for a dual listing in New York prompted by investors' demands.
However, it acknowledges that as this is the first listing of its kind on the NYSE, it may take time before there is an IPO and has said that if it cannot be achieved then it will pursue a premium listing on the LSE Main Market.
The firm has recently been rebutting claims made by a US market analyst in what it says is a 'short attack' to impact its share price. Burford has retained the services of three prominent law firms to advise on this matter.
Eversheds Sutherland makes senior hire from HSF for real estate team
Eversheds Sutherland has hired the former global head of knowledge management from Herbert Smith Freehills to boost its real estate team.
Mark Collins becomes senior legal technologist in the real estate practice group and joins along with Kate Perevoshchikova who was previously with legal AI firm Luminance.
Both are qualified lawyers and become Eversheds Sutherland's first dedicated legal technologists with the sole focus on delivering automation and technology in real estate matters.
"This is an exciting time for legal technology, whether it be existing tech or new tech," said Collins. "What is clear is that Eversheds Sutherland's Real Estate practice has a clear desire to get the most out of innovation and technology. This could be via automation, greater client collaboration, data analytics or machine learning. I look forward to helping the practice extract tangible value from its technological investment."
International firm launches new AI legal document search tool
Linklaters has launched a new artificial intelligence data-powered search system for legal documents.
MatterExplorer can search the international firm's 750,000 legal documents in seconds compared to the hours it would otherwise take. It says that 185,000 searches since launching earlier this year.
"MatterExplorer supports our strategy to invest in our clients and empower our teams by integrating knowhow and marketing information with financial information, so our lawyers can find, store, explore, and report on high-quality data, all at the click of a button," said Rachel Manser, head of knowledge & learning. "The enhanced filtering functionality and full text search over our eBible documents are particularly helpful in significantly reducing the time spent on research."
The system is particularly useful in helping lawyers find precedent documents and can search by type, sector, jurisdiction, area of law, and more.
"The individual experience of one lawyer is no longer enough. Matter Explorer allows us to be rigorous in the way in which we exploit what we know," said Sophie Mathur, partner and co-head of the Innovation Steering Group at Linklaters.