Swan is counsel at Aird & Berlis, a Toronto-based law firm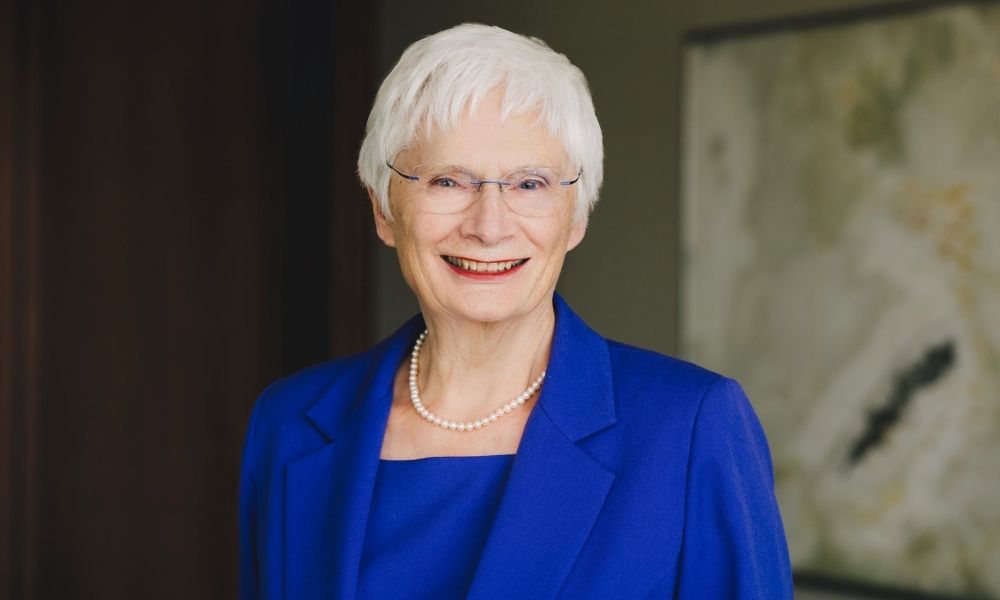 For her long-standing contribution to the legal profession, Angela Swan has been appointed an officer of the Order of Canada.
Practising and teaching law for more than 50 years, Swan is an award-winning scholar and one of Canada's foremost experts on contract law. She has written numerous papers, reviews, books, case comments and annotations on various legal subjects, such as contract law, civil litigation, and conflict of laws. Her work has been cited with approval by several courts, including the Supreme Court of Canada. She is frequently retained by other law firms as an expert witness in connection with matters pertaining to the law in Ontario. She received her law degrees from the University of Oxford and the University of British Columbia.
At present, Swan is a counsel at Aird & Berlis, a Toronto-based law firm.
Swan was one of the 135 appointees to the Order of Canada for 2021, which included two companions, 39 officers, one honorary member, and 93 members. Appointments are made by the governor general on the recommendation of the Advisory Council for the Order of Canada.
Created in 1967, the Order of Canada recognizes outstanding achievement, dedication to the community and service to the nation. It is one of the country's highest civilian honours. Since its creation, more than 7,000 people from all sectors have been invested into it.