Law Times
reports the Ontario Court of Appeal has ruled that sent text messages seized from a recipient's phone can be used as evidence against the sender in court.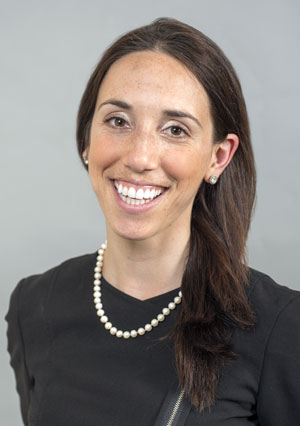 Recently, the court rejected the appeal of Nour Marakah, who had been convicted of gun trafficking.
Marakah argued his text messages were inappropriately obtained and should have been excluded.
The court disagreed, ruling Marakah did not have a "reasonable expectation of privacy." But the battle over privacy and texting is likely not over yet, and it will possibly head to the Supreme Court of Canada.
The ruling in
R. v. Marakah, 2016 ONCA 542
includes many nuggets of wisdom.
"It has never been the case that privacy rights are absolute. Not everything we wish to keep confidential is protected under s. 8 of the Charter. In my view, the manner in which one elects to communicate must affect the degree of privacy protection one can reasonable expect," wrote Justice James MacPherson, with Justice Jean MacFarland agreeing. Section 8, explains the ruling, guarantees "the right to be secure against unreasonable search or seizure."
As any person who's experienced a panicky feeling when they've misplaced their phone can attest, no text message should be considered private. The act of texting is the act of making the private internal workings of one's thoughts public to another, and creating a record that extends beyond one's control.
Justice Harry LaForme respectfully dissented with his colleagues on the Court of Appeal.
"If the expression of an idea does not eliminate a reasonable expectation of privacy in the case of oral communications, there is no rational reason why it should in the case of text messaging," he says.
"Therefore, the fact that the recipient of a text message may disseminate it does not preclude the sender maintaining a reasonable expectation of privacy."
In a viral age, LaForme's position may seem untenable to most.