It's amazing that in 2012, a number of municipalities in Ontario are still fighting group homes for people with disabilities.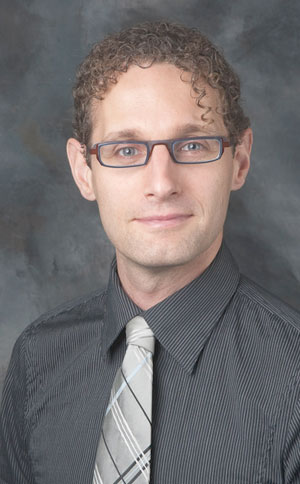 As
Law Times
reports on page 13 and 14 this week, Kendra Henley is battling the Town of Greater Napanee over zoning for the group home she operates there. Henley says her clients have been subject to taunts from neighbours as well as resistance from the town over the status of her group home. The town's mayor reportedly said it was the wrong location for a group home and noted he'd be upset if he lived near it.
Henley is now seeking redress at the Human Rights Tribunal of Ontario over the town's alleged discriminatory practices. The tribunal is also facing a number of other cases dealing with related issues in Smith Falls, Kitchener, Sarnia, and Toronto. In Toronto, a bylaw states that group homes must be at least 250 metres from each other. The Dream Team, a group of advocates and people with disabilities, says the municipal policies are discriminatory and unfair.
The distance requirements, of course, limit the number of group homes overall and restrict them from setting up in what otherwise might be good locations.
What's more, the City of Toronto is reportedly stalling the case through legal maneuvers (see "Zoning challenge moves ahead," page 14).
For example, it has repeatedly and unsuccessfully sought to dismiss the case. Instead of tying up the process, it should address the substantive issues the applicants are putting forward. Obviously, these policies have no place in our society. They're blatantly unfair and harken back to outdated attitudes towards people with disabilities.
It appears some of the municipalities have seen the light. Kitchener and Sarnia are both on the way towards relaxing their bylaws while Smith Falls, which has a cap on the number of people with disabilities who can live in group homes there, has said it'll remove the restriction.
That's great to see, but what about Toronto and Napanee? Clearly, they need to catch up with the times. While nearby residents may have legitimate concerns about large numbers of people living near them, the way to deal with that is by enforcing the laws in order to deal with any problems that arise, not by limiting the housing options of people who already face enough disadvantage.
                                                                                                                                                                              —
Glenn Kauth