"Publicity is justly commended as a remedy for social and industrial diseases. Sunlight is said to be the best of disinfectants; electric light the most efficient policeman."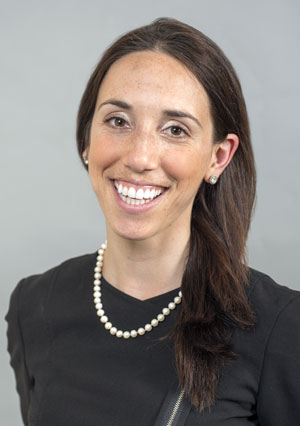 So said Louis D. Brandeis, former associate justice of the Supreme Court of the United States, criticizing investment bankers for making a profit by shifting the risk of investments to others. And, oh, how his words resonate when it comes to the Law Society of Upper Canada's advertising and fee arrangements issues working group report.
The 34-page report is chock full of observations and recommendations that casts aspects of personal injury law into a dubious light, in areas such as advertising, referral fees, and contingency fee practices. The report also looked at advertising and fees in real estate law.
Among its findings — the group said it's "concerned that contingency fee pricing is not currently sufficiently transparent at the outset to consumers.
"In the personal injury market, for example, where firms are typically operating on a contingency fee basis, the contingent fee that a prospective client can expect to be ultimately charged often remains opaque and it is difficult to determine whether a competitive structure is being proposed."
The working group also reports a "major concern was that referral fees in personal injury law have become unreasonable and disproportionate, with several participants relating that some referring firms are currently negotiating upfront flat-fee payments that are sometimes very large in addition to up to a 30 [per cent] share of the fee at the successful conclusion of the matter." Ideas to deal with the problem include making advertisers spell out when it is not them providing the prospective legal services and making it clear they are referring clients out for a fee, or getting rid of upfront flat referral fees on contingent fee matters.
No doubt new LSUC Treasurer Paul Schabas will have his work cut out for him corralling the mess. Into the breach, Paul.