Memo to municipal politicians: if you're going to try to silence critical commentary about yourself through a lawsuit, don't do it during an election campaign.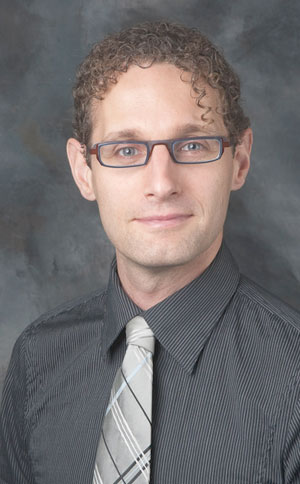 That's a key lesson coming out of last week's ruling in
Morris v. Johnson
from the Ontario Superior Court. Former Aurora, Ont., mayor Phyllis Morris, who sought $6,000 in injunctive relief from a number of defendants allegedly involved in online postings that were critical of her in the weeks leading up to the 2010 municipal election, must now pay them more than $21,000 in legal costs. That's according to the Oct. 22 ruling from Master Thomas Hawkins.
The matter centred around an article posted by local commentator Richard Johnson on the Aurora Citizen web site on Aug. 20, 2010. The article, which was critical of Morris, prompted a number of readers to write more than 50 comments in response.
 The local council then passed a resolution that in practical terms authorized the town solicitor to retain external legal counsel in order to launch a defamation action with the municipality paying the legal fees. Morris then proceeded with a notice of action rather than a statement of claim on Oct. 8, 2010.
Morris discontinued the action last year, but the matter arose again last week with Hawkins' ruling on costs. In ruling against Morris, he was critical of the way she proceeded, especially the fact that she launched the action without following the usual step of issuing a demand letter to the defendants.
 "In an action for damages, it is unusual for the plaintiff to claim a specific amount of damages in the notice of action," Hawkins noted, adding it appeared Morris wasn't willing to wait and see if a demand letter would silence her critics before issuing a statement of claim.
"In my view, mayor Morris wanted to hit [the defendants] quickly and hard in order to silence them as her critics sooner rather than later in the weeks leading up to the Oct. 25, 2010, municipal election," he wrote before concluding the action amounted to strategic litigation against public participation (also known as a SLAPP).
It's a good ruling that sends a powerful message to municipal officials that they'll pay for trying to intimidate people through litigation. Let's hope the provincial government follows up with long-awaited anti-SLAPP legislation that will make it easier for defendants to put a stop to such lawsuits earlier on.