The Liquor Control Board of Ontario offered welcome news for Ontarians when it decided it's OK for people to bring in alcohol from other provinces.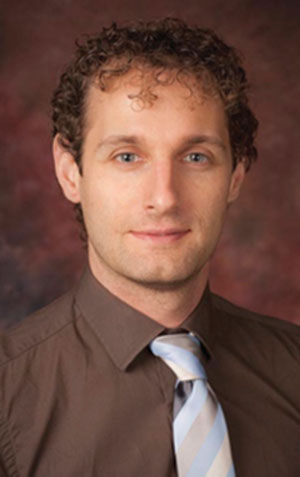 The board's policy resolution means people visiting another province can return home with up to three litres of spirits, nine litres of wine, and 24.6 litres of beer "as long as it is for personal consumption," according to a notice on the LCBO's web site.
The decision wasn't the result of legislative change. Rather, it was due to the LCBO board's interpretation of existing laws. "The new policy should dispel any confusion that this practice is not allowed," the LCBO notice stated.
A lot of people probably didn't realize there were interpretations that it was illegal to carry alcohol across provincial borders.
But following LCBO actions against B.C. wineries that were shipping wines directly to customers in Ontario, critics began calling for changes to the federal Importation of Intoxicating Liquors Act that ostensibly prevents taking alcohol from one province to another.
So it's good news that the LCBO is responding with a policy resolution saying that it's OK to do so.
Given that Canadians can bring in alcohol duty-free when they travel to other countries, it was ridiculous that they couldn't take booze from other provinces into Ontario.
Obviously, the restrictions, whether they apply to people driving with a bottle from one province to another or to larger shipments from producers to consumers, merely aim to bolster the provincial liquor monopolies through agencies like the LCBO.
The latest move came around the time Attorney General Chris Bentley announced changes that would loosen alcohol restrictions at events such as festivals and open the door to all-inclusive vacation packages in Ontario.
These changes were positive as well, but Ontario still has some way to go in modernizing its alcohol regulations. In the case of trade barriers, restrictions preventing producers in one province from shipping alcohol directly to an Ontario consumer through online orders, for example, remain in effect.
While the LCBO may talk about its duty to promote socially responsible drinking, the rules are really about protecting monopolies. That's great for provincial coffers, but it's time for the government to liberalize the rules even further.
If Ontario were to allow B.C. wineries to ship their product directly to consumers here, presumably our producers would get the same access to markets in that province.
That's obviously a good thing for our economy. In terms of the revenue loss, a concern may be that loosening the rules further may entail allowing shipments of other types of alcohol from one province to another without going through a provincial agency.
That's a legitimate concern given the potential effect on provincial finances, but potential solutions include limits on the amounts producers can ship. Provinces could also restrict the application of new rules to wine given its importance as a growing local industry.
It's wineries, after all, that have been key proponents of liberalization in recent years.
The issue is all about balance. If, as a society, we want to continue to benefit from the money liquor monopolies bring to provincial coffers, it's reasonable to leave some restrictions in place.
But if we can accomplish that goal while opening up new opportunities for businesses and consumers, that's even better.
— Glenn Kauth