For an articling student, there are many benefits to taking a court clerkship.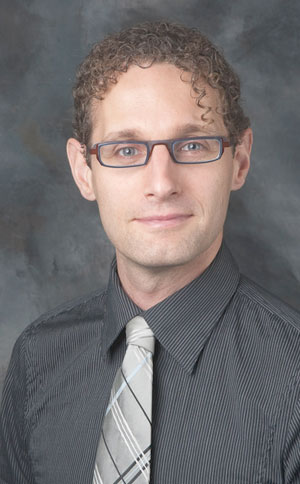 They include developing strong legal research skills, prestige, exposure to court procedures, and contact with judges. Among the drawbacks are the fact that clerkships often pay less than the big law firms offer.
Still, particularly at a time when articling positions are scarce, there's no doubt that clerkships are a popular option for graduating law students.
But what about those who work as clerks after their articling period? While many of the advantages remain, the government has imposed a significant drawback: those clerks can't be called to the bar.
That's because, as noted on
page 1
this week, the government mandates contract terms preventing their call to the bar as a condition of continued employment.
The Association of Law Officers of the Crown disputes that condition. It took the matter to arbitration, where it argued that law graduates who continue to work as clerks following the normal 10-month articling term should come under the collective agreement pertaining to lawyers.
It maintained the restriction on being called to the bar was contrary to law.
The government, meanwhile, denied there was a breach of the collective agreement. In particular, it relied on a provision mandating that "in no case shall persons be employed as students after their call to the bar."
As such, it argued it introduced the restriction in order to comply with the provision after it took effect in 2007.
While there's a superficial logic to it, the government's overall reasoning in
Management Board of Cabinet v. Association of Law Officers of the Crown
was rather strange.
If it can't employ them as students after their call to the bar, why not employ them as lawyers? The reason, of course, is financial.
As arbitrator William Kaplan noted, the government's policy "strongly suggests that the prohibition on the call to the bar is driven by a desire" to avoid paying the Crown counsel rate and a preference to instead pay people as articling students.
Of course, this is unfair. Clerks with more experience bring added skills to the job and restricting their call to the bar can hold their careers back. The government's financial concerns are real, but that doesn't justify its policy in this area. So let the clerks be called to the bar.
— Glenn Kauth