Kudos to Western University Law School Dean Iain Scott for his swift response to shutting down a law school co-ed intramural hockey team that used the vulgar name Dixon Cider (say it quickly and you'll understand) when he found out about it.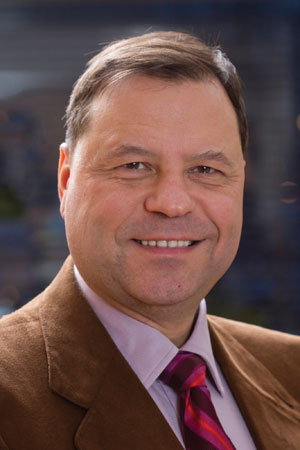 However, it would have served deterrence better had the school made public its sanctions against the students. Scott said their conduct violated the university's code of conduct. However, he would not speak to the specifics of discipline being handed out to the 12 players on the team because of privacy concerns.
It seems like everyone seeks the cover of privacy laws when inappropriate conduct comes to light on campuses and workplaces.
It's unfortunate that the privacy laws are being twisted and distorted in such a fashion so as to protect the guilty. They were supposed to protect the innocent from intrusions.
It will be interesting to see if the legal regulators will weigh in, much the same way that dental regulators weighed into the Dalhousie dental school Facebook scandal of last year. In that case, male students posted sexist comments about female classmates, which led to an investigation and students underwent "remediation." The case was a cause célèbre, which saw a number of dental regulators get involved. Concerns were raised about the students' attitudes and the impact those would have on their ability to practice and whether patients should know.
While the Western incident does not appear on its face to be of the same magnitude, it does pose some similar considerations.
These law students will go on to practice law and interact with the public. Some may go on to prosecute or even judge cases involving sexual matters. Unless we know the sanctions, how do we know they have been remediated or even whether the punishment was suitable? Maybe they have been treated with kid gloves or, perhaps, too harshly. Who knows?
Maybe law societies need to flex their muscles and ask tougher questions of law deans when it comes to questionable student activity. After all, law societies are still the gatekeepers of the legal profession and good character remains one of the requirements for gaining access to the profession in most provinces.
Maybe a couple of shots across law schools' bows will remind students that as upcoming lawyers they contribute to the public's perception of our profession. Bringing shame to your school and profession is no way to start your legal career. As the lawyers' letters often say, govern yourself accordingly.