It's a common scenario: a government agency announces a funding cutback only to quickly back down in the face of opposition from those affected.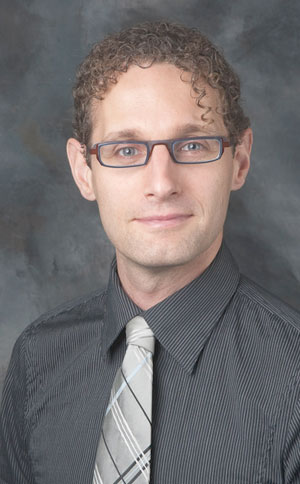 It's the sort of situation that fuels people like Toronto Mayor Rob Ford. Once a program or funding is in place, it becomes permanent due to political pressures, he has argued on a number of occasions.
But in the most recent such scenario, there's hardly any gravy to decry. That's because the funding reversal announced by Legal Aid Ontario and the Ministry of the Attorney General related to legal aid clinics, a sector hardly brimming with cash to waste.
Clinics, the poor cousins of the legal system, have long had to do good works with very meagre resources. That remains the case despite significant funding increases in recent budgets that helped make up for years of lagging allocations.
The cutback announced last month was $1 million spread across Ontario's legal clinics. They decried the cut, noting they had negotiated a two-year safe period with LAO for 2012-14 to allow them to develop and implement plans to achieve $5.5 million in administrative savings.
LAO, in turn, noted the deal was that the safe period would no longer apply should the province cut its own funding. But for clinics, the sudden cut put their services at immediate risk.
Giving clinics a reprieve, then, was the obvious way to go. But the decision shouldn't detract from the recent discussions around reforming the clinic system. LAO has been talking about the need to modernize legal clinics, in particular through measures such as reducing office space, consolidating back-office functions, taking advantage of technology, and merging some of the organizations.
The clinics don't necessarily agree with all of those suggestions, but that doesn't mean they shouldn't happen. In fact, some clinics,
as pointed out in Law Times on May 27
, do accept the need for reform, including through mergers.
Those changes won't necessarily be easy, and certainly reforms such as consolidating back-office functions take upfront financial resources. Fortunately, LAO announced it was providing clinics with $4 million in new funding to upgrade technology even as it was announcing the $1-million cut to the core budgets.
The organizations have already allocated that money to a new clinic information management system, so if they need additional funding to make the suggested reforms happen, LAO and its funders should provide it as well. Clinics may well need to embrace reform, but they need the time and resources to make it happen.
—
Glenn Kauth