There are a few unshakeable buzzwords you hear frequently when you enter legal journalism. But then, there are others that are so much more than a buzzword, and more about an ethos.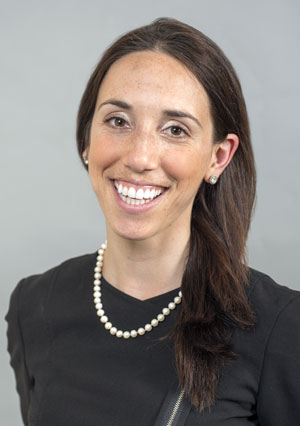 We're in an age where Black Lives Matters dominates the headlines and where Truth and Reconciliation Commission of Canada recommendations are being instituted at law schools across the country.
That's why discussions about diversity on the bench (and in the legal profession in general) isn't just a catchphrase, it's a mantra for our times. When federal Attorney General and Justice Minister Jody Wilson-Raybould named 15 new judicial appointments this year, she heralded: "We know that our country is stronger, and our judicial system more effective, when our judges reflect Canada's diversity."
Except, as anyone who has set foot in a courthouse knows, we have so, so much farther to go.
I have had the privilege of attending recent events where young, talented lawyers have expressed the need for greater diversity. Some of the most powerful and persuasive arguments I have heard have come through stories about how to understand communities, that you must ensure members of the community are sitting at the table in the first place in order to share their experiences. It is with this in mind, then, that I say how glad I am that Tanya Walker has been the first black female bencher elected in Toronto. In our front-page story on Walker, Donna Walwyn, the president of the Canadian Association of Black Lawyers, points out that the law society has struggled with diversity, but it is working hard to tackle the issue by reaching out to marginalized groups.
"Any time we can introduce additional diversity into our governance, our regulatory process, is a good thing," she says.
"I think we all know diversity of opinion, diversity of experience, and diversity at large is a beneficial thing to anybody, to any group or organization, and the same is true for benchers in the law society."
We need more Walkers, and Walwyns.