These are the only words for details that emerged in the recent Ontario Superior Court case
R. v. Richards
. In the case, Justice Casey Hill rightfully set aside Brandon Richards' conviction for simple possession, stemming from a 2014 traffic stop by police. An officer had stopped Richards in his vehicle after he pulled out of a Guelph strip club one night and noticed the strong scent of pot.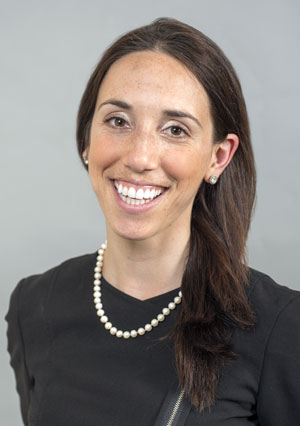 After the officer and Richards confirmed Richards had nothing to drink, the officer cautioned Richards about possessing a controlled substance and asked if he had any pot in the vehicle. Richards then turned over 1.15 grams of marijuana, which led to his arrest.
Yup, you read that right. Readers might be interested to know that the amount of marijuana involved in Richards' conviction carries a street value of about $10. This when the federal government talks about the forthcoming laws to legalize marijuana in spring 2017.
Um, what?
"Its exclusion from evidence would defeat society's interest in having criminal cases decided on their merits," said Hill, in his ruling.
"That said, the summary conviction prosecution . . . is the type of case which not infrequently results in diversion from arrest and charge."
You can say that again. After the pot was turned over, police also found $25,000 in cash in the trunk of his vehicle in a search. The police seized the money. Most of it has not been returned. Hill has booted the conviction based on a breach on the Charter right "to retain and instruct counsel without delay and to be informed of that right."
"This has been Kafkaesque," says Benjamin Goldman, Richards' lawyer.
Goldman has a point. Prosecuting a man for having 1.15 g. of pot — pulled over in a traffic stop, where police observed "no abnormal driving" beforehand — is preposterous.
Also ridiculous? The total waste of judicial and court resources.