It's an old story but one that's nevertheless a reminder of the valiant legal battles many lawyers have fought.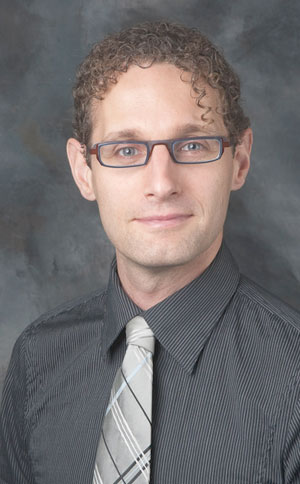 On
page 4
of
Law Times
this week, you'll read a story about the more than 60-year-old fight to invalidate a racist covenant at the Beach O' Pines community on Lake Huron.
The covenant restricted "ownership, use, occupation, and enjoyment of the said recreational lands to persons of white or Caucasian race." It led to litigation in 1950 at the Supreme Court of Canada, which ultimately struck it down.
Law Times
is taking a look back at the case mainly because of the Beach O' Pines community's connection to U.S. presidential hopeful Mitt Romney. His family has owned a property there since 1950.
There's no suggestion that Romney or his family would have had anything to do with the case or the racist covenant, but his connections to Ontario are, of course, topical given his current high-profile role.
But more than that, the legal battle over the covenant is a reminder of the hard work lawyers like Ted Richmond, John Cartwright, and John J. Robinette undertook in taking the case through the courts.
The case helped contribute to the foundations of what would become a rich body of legislation and jurisprudence related to human rights and discrimination in this country. But it takes lawyers like Richmond, who at the time was just a few years out of law school, to push these matters forward.
As a result, we owe a debt of gratitude to them and others who've dedicated themselves to pushing the boundaries through landmark cases like this one over the years.
Of course, the victories aren't always what they should be. In the
Noble v. Alley
case related to the Beach O' Pines community, the Supreme Court ruled on the narrow issue of not being able to accurately determine who belonged to the excluded groups.
Looking back, it should have gone further, but it's precisely cases like Noble and the lawyers who fight them that play a crucial role in developing the body of law that later moves society further ahead.