Lawyer falsely certified mother's marriage contract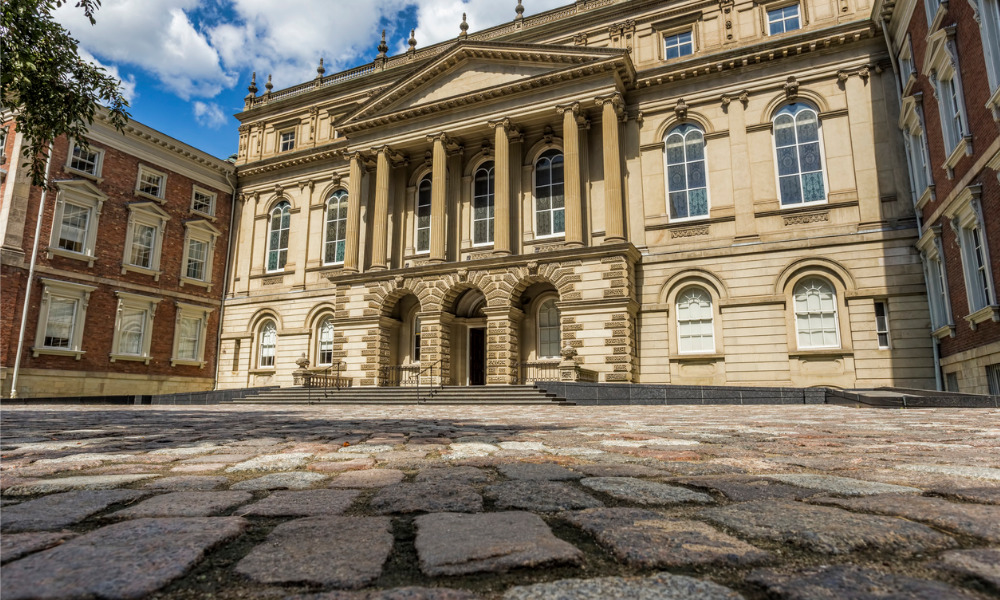 A Law Society of Ontario tribunal has found a family lawyer guilty of professional misconduct for swearing inconsistent affidavits, not disclosing a conflict of interest in providing his mother legal service and breaching his fiduciary duty as her continuing power of attorney for property.
In the Law Society of Ontario v. Matys Rapoport, the tribunal found Rapoport guilty of falsely certifying his mother's marriage contract and amendment agreement, facilitating the contracts when he knew she was vulnerable, not disclosing a conflict of interest and urging her to seek independent legal advice before dividing the proceeds from her home sale, and breaching his fiduciary CPAP obligations by sharing the proceeds of her home between himself and his sister.
He further failed to serve her interest when she was mentally inept by letting her co-sign a loan to refund his proceeds from the home sale. The tribunal wrote that Rapoport's decision to have his incapacitated mother guarantee his own loan to repay her constitutes conduct unbecoming of a lawyer.
The misconduct arose when Rapoport swore a certificate and affidavit of solicitor in the marriage contract between his mother, Sonia Rapoport Berkelhammer and his late stepfather, Harry Berkelhammer, in 2007 and the amending agreement in 2009. In both affidavits, he stated he acted as his mother's lawyer, had advised her regarding the marriage contract, and believed she was signing it voluntarily, fully aware of its nature and consequences. However, in acting as his mother's continuing power of attorney for property a few years later, Rapaport denied his statements in a 2012 court application that requested the marriage contract between his mother and late stepfather be invalidated to allow her to receive equalization and spousal support payments.
In addressing his inconsistent testimonies, the tribunal wrote, "it is clear because his affidavits contradict one another, Mr. Rapoport lied in at least one affidavit. He has admitted as much, although we consider that this admission amounted to providing excuses for his misconduct, rather than reflecting a genuine recognition of the significance of providing a false sworn statement."
In 2007, Mr. and Mrs. Berkelhammer entered into a marriage contract dividing their assets and specifying that in the event of marriage breakdown or death, the division of assets would not follow the Family Law Act. The contract also identified their assets and stated that they would be distributed based on ownership after a spouse died. In 2009, Mr. Berkelhammer's lawyer amended the 2007 marriage contract to include specific values for the listed assets. Mrs. Berkelhammer's assets were approximately $3 million, and Mr. Berkelhammer's about $9 million.
In 2011 after Mr. Berkelhammer died and Mrs. Berkelhammer moved to a nursing facility, she appointed Rapoport and his sister as continuing power of attorneys for her estate. Shortly after, they sold their mother's home under the CPAP, split the net proceeds equally, and each received approximately $334,240. They said the home sale and division of proceeds were according to their mother's wishes, who was residing in a nursing home and needed around-the-clock care.
In 2012, Rapoport and his sister filed a court application against his late stepfather's estate on his mother's behalf, asking that the marriage contract and amending agreement be set aside for his mother to receive immediate equalization and spousal support payments. He swore a new affidavit disavowing his previous affidavits by saying his mother did not understand the marriage contract and its amendment and signed it under duress because she had no independent legal advice. Rapoport resigned as litigation guardian in the court application because of the contradictory sworn affidavits.
Justice Chapnick, who oversaw the motion, also highlighted the sibling's violation of the CPAP. She ordered them to return the proceeds to his mother's estate, in which his sister complied. Rapoport's lawyer also advised him to return the proceeds of the sale. However, the funds were unavailable because he purchased a home. In January 2013, Rapoport took out a 10-year loan at RBC for $334,240, the amount he received from the home sale, and his mother co-signed and secured the loan against her GICs, the tribunal wrote.
Justice Chapnick, in her endorsement, wrote, "their actions depleted Sonia's funds for their own benefit, that is, they did not act 'diligently' as fiduciaries in Sonia's best interests, as required by rule 7.06 (2) and s.32(1) of the SDA [Substitute Decisions Act]. Moreover, it is somewhat inconsistent and troubling that the applicants would sell the house and take the money personally while, at the same time, initiating a claim for equalization and dependent support for Sonia." The case settled for approximately $1 million in 2017.
Acting under the authority of the CPAP when the funds were dispersed, the tribunal wrote that Rapoport and his sister were in an apparent conflict of interest and the remittance contravened his duty to act in his mother's best interests.
Gavin Mackenzie, litigation lawyer and former treasurer of the Law Society of Upper Canada, says the conflict of interest and the swearing of inconsistent affidavits, one of which must be false clearly, are serious breaches of the expectation of lawyers.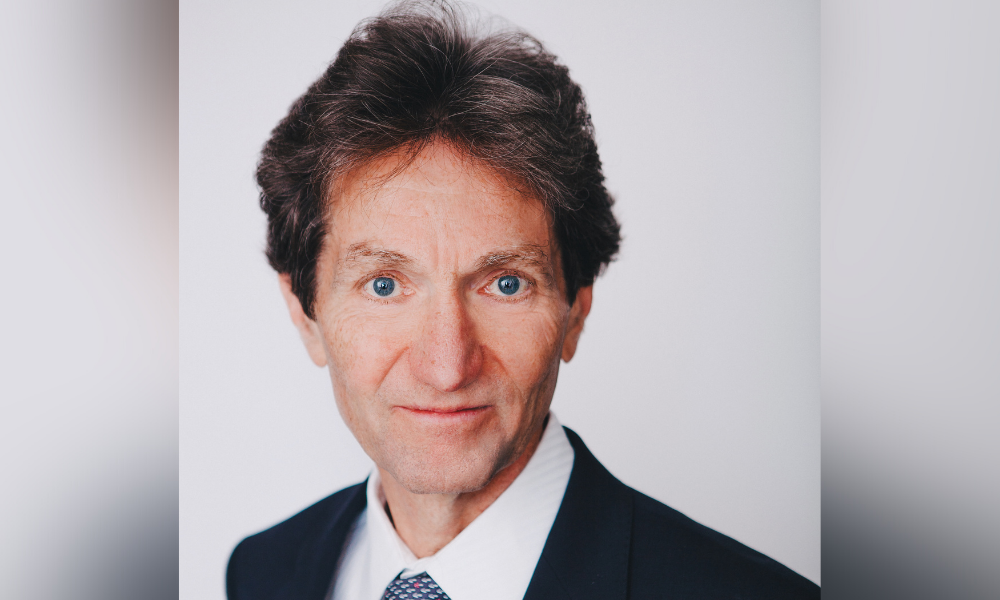 Gavin Mackenzie
Mackenzie says lawyers should not be swearing false affidavits, and the LSO should be visiting this misconduct severely as a deterrent to the lawyer guilty of the misconduct and lawyers across the province.
Rapoport's misconduct penalty hearing is on December 1, 2021.