Lawyer suggests that letters to alleged shoplifters reflect badly on the profession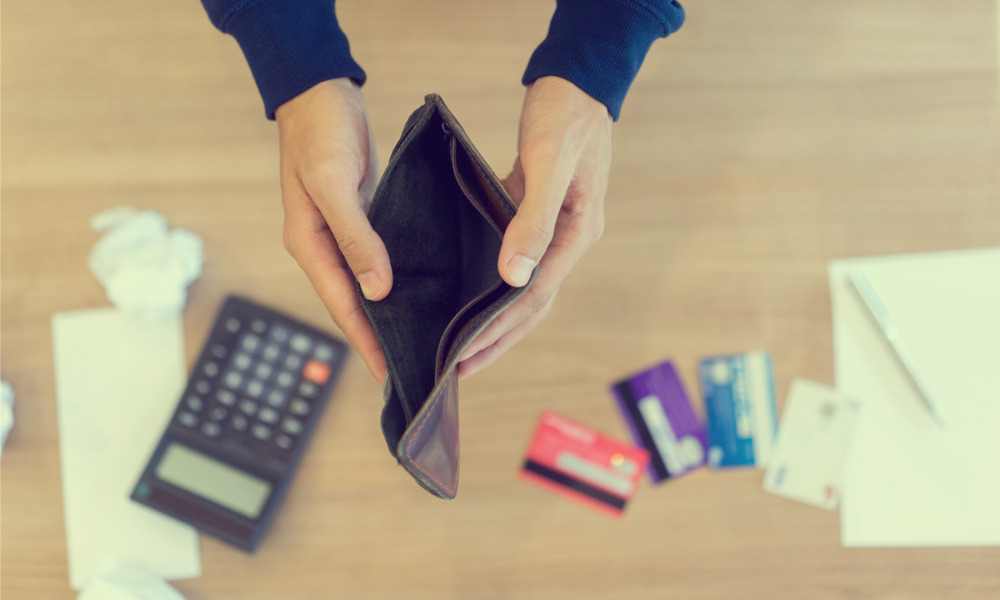 Retail store law firms are being suspected of demanding excessive settlements from alleged shoplifters via letters and aggressive phone calls.
In a series of tweets, lawyer Sean Robichaud said that people had contacted him regarding these demands for settlements in amounts "far above damages," with the usual demand set at $500. Tagging the Law Society of Ontario, he suggested that such practice should be banned because it reflected badly upon the legal profession.
"This intimidation is most pronounced among the vulnerable, uneducated, and recent immigrants," he said. "We shouldn't allow lawyers to act as shakedown goons towards these people."
Robichaud is the president and founder of King Law Chambers and the lead counsel of Robichaud's Criminal Defence.
Amy Salyzyn, an associate professor at the University of Ottawa's Faculty of Law and a leader of the Canadian Association for Legal Ethics, replied that she has "had long standing concerns about lawyer letters."
In another reply, Jamie Chai Yun Liew, associate professor at the Faculty of Law (Common Law Section) of the University of Ottawa, said that she had also heard reports of such letters back when she had been practising full-time. "I can't believe they are still around," she added.