Task force taking comments until Nov. 30, last review was over 20 years ago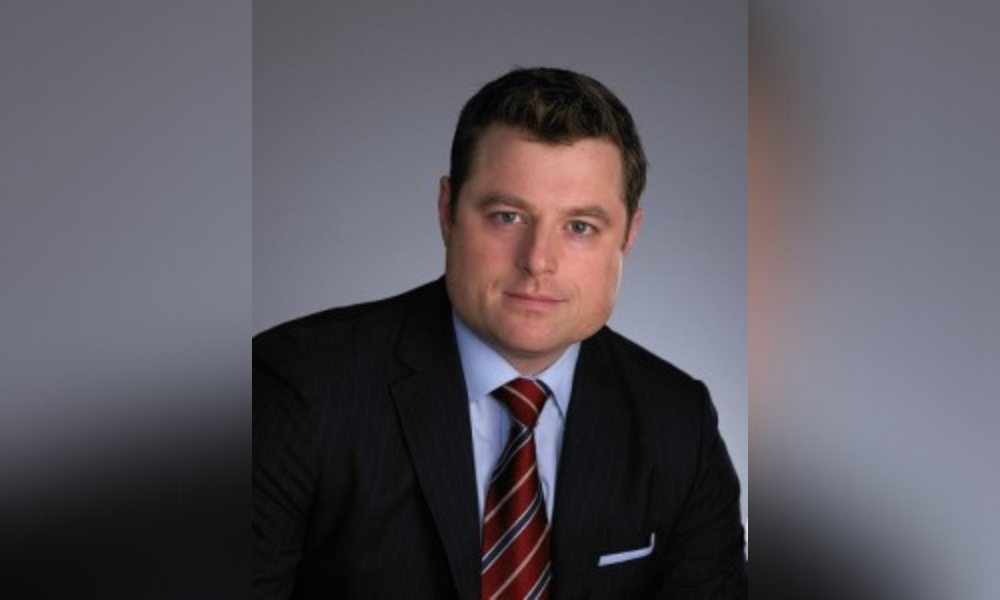 LSO bencher and lead counsel for Brown Litigation Jared Brown says the LSO's call for lawyers and paralegals to comment on improving the law society's competency framework is a chance for legal regulators to move toward evidence-based policy in professional competence.
Brown says this is an opportunity for the LSO to move away from areas with negligible impact on professional competence and focus on frameworks with robust evidence supporting their effectiveness.
"There's a complete lack of evidence that mandatory continuing professional development has any noticeable impact on post call competence and yet the law society is once again putting that on the table as part of the framework for post call competence regulation."
Chair of the LSO competence task force Sidney Troister said it had been 20 years since the LSO comprehensively reviewed its regulatory competence practices, and massive changes have occurred in the legal profession since then.
"The number of lawyers has grown almost exponentially, the bar admission course was eliminated, mediation has become the go-to in litigation practice management, mandatory CPD was introduced, technology has become matter-of-fact, real estate searching and transactions are done electronically, COVID-19 has limited interpersonal training and mentoring," he wrote on a LSO blog.
Troister wrote that the LSO call for comment is an opportunity for lawyers and paralegals to introduce new ideas and perspectives for regulating the legal profession as the expectations of competence for lawyers and paralegals might have changed.
The LSO website states that the task force will review comments made by lawyers and paralegals as it evaluates alternative competence programs and the effectiveness of existing LSO competence programs to decide which programs should continue, be modified or concluded. The call for comments is open until Nov. 30.
"The Law Society encourages lawyers, paralegals, legal organizations, members of the public and others to share their experiences and ideas to ensure that the Task Force has the benefit of a full range of options and approaches to supporting post-licensure competence."
In June, the Law Times reported that the competence task force released a competency report detailing the LSO's obligation in regulating the competence of lawyers and paralegals and outlining how the LSO has upheld competence regulation following regulatory best practices.
The report also provided the task force's management plan, competence's working definition, and suggested themes and principles informing new approaches to competence programs and requirements.
According to the LSO website, the competence task force examines regulatory approaches to ensure and enhance continuing competence of lawyers and paralegals after licensure.
"The input of the legal professions and other stakeholders is critical to this process," the website states.
Following the call for comments, the task force will examine the submissions and make recommendations to Convocation.