Canadian Lawyer invites readers to participate in the search for Ontario's best firms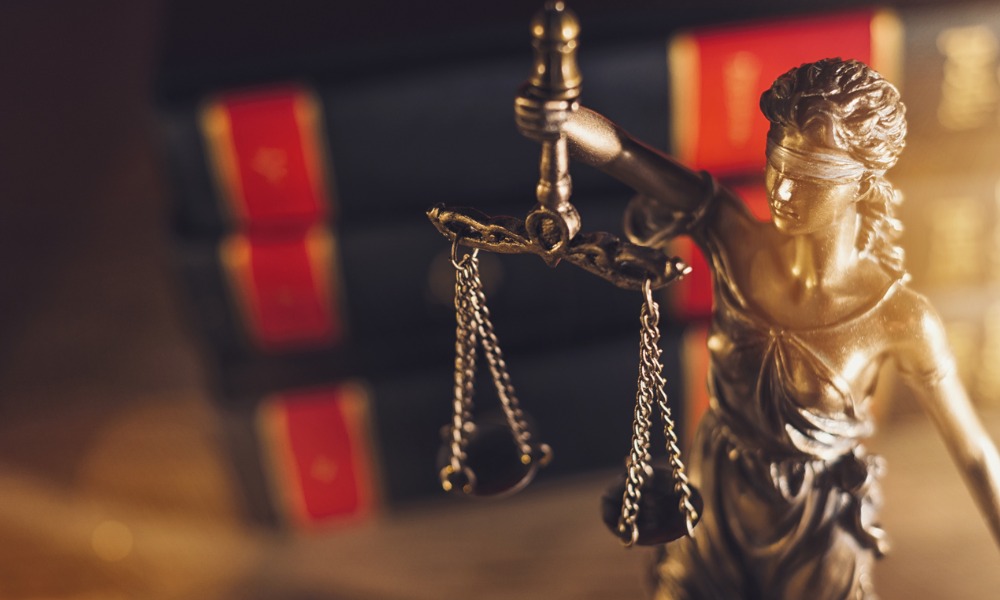 Voting is now open for Canadian Lawyer's Top 10 Ontario Regional Firms.
This report showcases the most highly respected Ontario-based firms. To be considered, firms must only be based in the province of Ontario and offer a wide range of legal services.
Canadian Lawyer readers are invited to vote for their preferred firms using this short online form. All voter details will remain confidential.
The results will be published in the May issue of Canadian Lawyer.
The survey is open online until Friday, February 5.