Firm has been present in the market since 1987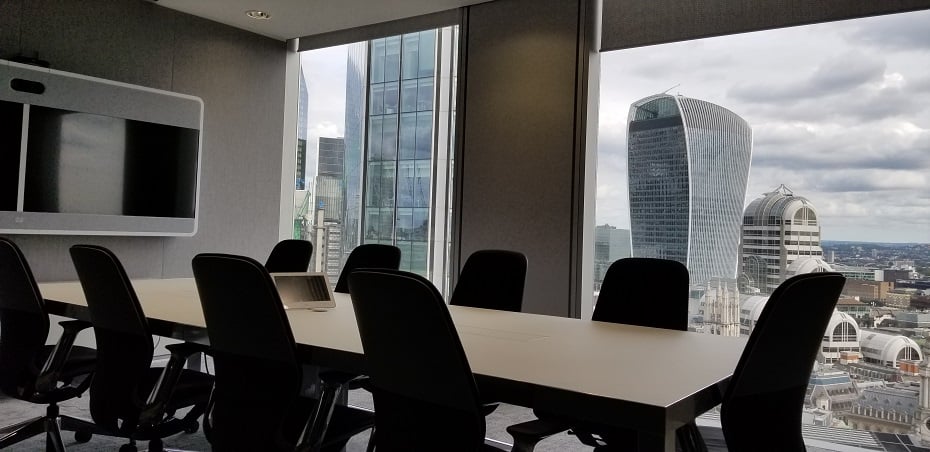 McCarthy Tétrault LLP has relocated its offices in London, England.
According to a statement from the firm, the office is a vital center for its commercial, M&A and private equity activity across key industries, including oil and gas, mining, power, technology and cannabis.
The Toronto-headquartered firm's London office is now located at 18th floor, 1 Angel Court, London, England, EC2R 7HJ.
Established in 1987, McCarthy Tétrault's London office helps coordinate its activity in the Europe, Middle East and Africa region. It is a key part of the firm's international strategy aimed at addressing the global nature of businesses and serve its clients beyond Canada.
"Now more than ever, clients are looking to prepare and adapt their business to address the current political and economic landscape in the region", said Robert Brant, managing partner, McCarthy Tétrault London. "Amidst these changes, our London team remains agile and responsive, enabling our clients to capitalize on opportunities shaping their industries."