Put content out on social media and you get a 'tsunami' of inquiries in return, says lawyer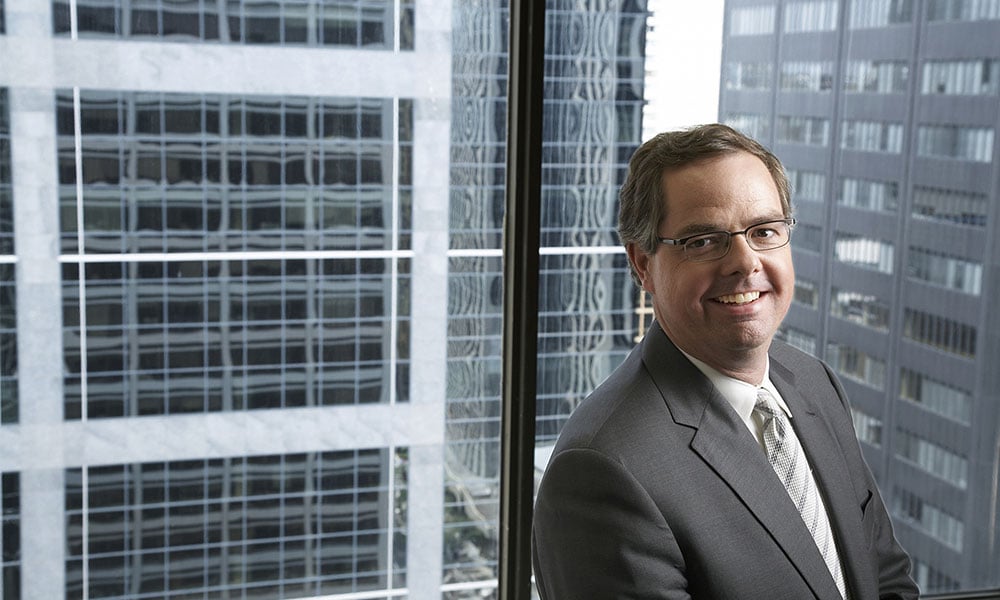 Lawyers say they are trying some counterintuitive business strategies amid the COVID-19-related economic slowdown — including dropping prices and putting out free resources for other lawyers.
Hull & Hull LLP's Ian Hull said at a webinar on Wednesday that by creating free checklists for creating holographic wills or getting wills signed, the firm has tapped into its referral base. Put content out on social media and you get a "tsunami" of inquiries in return, he says.
Other lawyers agreed that being a resource to clients online has been key to their business development strategies. Leanne Townsend, a partner at Brauti Thorning LLP, said she has been hosting live family law sessions on Instagram, while Norm Keith, occupational, health and safety lawyer, partner at Fasken, said he has been appearing on webinars for local construction-sector associations.
But, Hull noted, the firm may soon pull back a bit on free software tools and resources. While an initial gap in business allowed the firm to add "steroids" to its social media business development, the normal duties of the firm are now calling, he says. On top of that, the firm has been working with the government on big legislative projects.
Keith says being an online resource has also meant being available at all hours to hop on a phone or video call with a client. The recession, he said, means lawyers must be more keen to do business development, even if that means compromising "sleep and hot meals." This could set a difficult precedent going forward, he said, if clients continue to expect the level of engagement offered when lawyers are always at home.
Another challenge, said Hull, is that despite the efficiencies, the lack of in-person connection during the pandemic has also meant clients may not have built the same relationship with their lawyer or law firm.
"Your clients aren't going to be sticky as before," he said.
Thijiba Sinnathamby, a wills and estates and family lawyer, said during the webinar that her home office's lower overhead created savings, which she passed on to her clients. More affordable prices has made her practice, TSJ Law, busier than ever, she said.
However, said Sinnathamby, being more affordable and digitally accessible has promoted access to justice, something particularly important in supporting racial justice. Monique Sassi, restructuring and insolvency partner at Cassels, says there has been a big push on Bay Street to commit a certain amount of pro bono hours to Black-owned businesses.
Dipo Ziwa, sports and entertainment lawyer, founding partner at Aditus Law Group, said his fixed-fee model promotes access to justice. It also shows people in the creative and technology industry that he is a team player who is willing to innovate, he said.
"We need to be continually asking ourselves where we stand," he said of racial equality. "The legal profession, regardless of our practice areas, has a responsibility to ensure that we are on the right side of things. That's why I got into the profession. I hope it's front of mind for all practitioners."
The webinar was hosted by UpWord Communications and Buzzy Branding.