Some firms are proactively moving away from the billable hour — before a recession forces their hand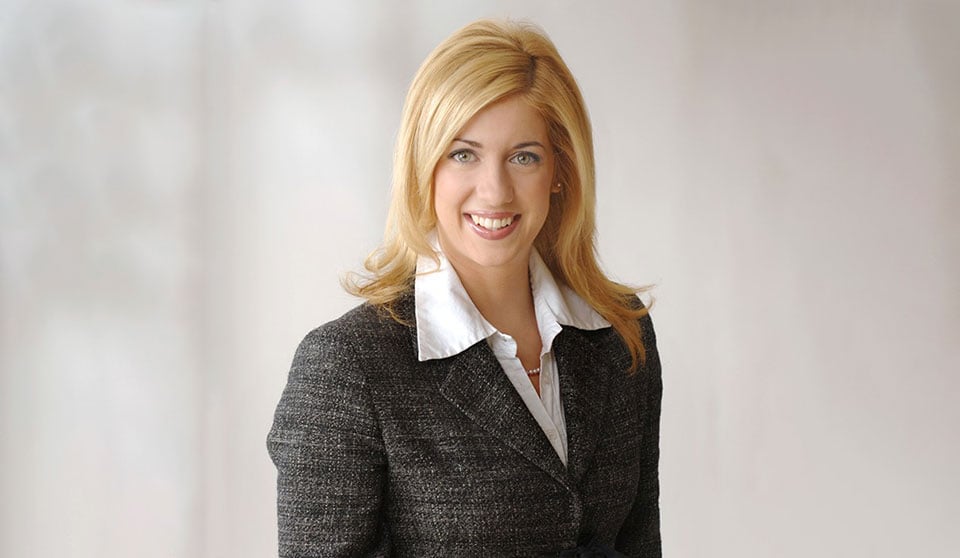 While Canadian law firms may be used to setting their own hourly rates, some firms are proactively moving away from that model — before a recession forces their hand, said panelists at a recent conference.
"Try to explain legal fees to people outside the circle of lawyers and law firms," said Scott Morgan, former director of Legal Operations at Air Canada. "They can't fathom it."
Lauren Tomasich, a partner at Osler, Hoskin & Harcourt LLP, said at the Canadian Litigation Forum in Toronto on Nov. 26 that the "majority of cases that come through the door" come with a request for alternative pricing.
"Or, at least some sort of indication that that you are open to it — and also, a discussion about what that might look like," she said. "I would say probably half the matters that I'm involved in right now have some type of alternative fee arrangements in place."
Tomasich noted that during the last recession, the firm converted hard-hit industries like mining to more "creative" fee arrangements. The firm is not cutting costs on demand, she says, but is cognizant of the fact that people are being laid off and a company is suffering.
Morgan echoed Tomasich's comments during the panel discussion.
"It depends on which way the pendulum swings in terms of the market for legal services, Coming out of 2008, there was the 'strong buyer's market.' Companies were really stressed, law firms didn't have as much work as they're accustomed to," said Morgan. "I sense now the market for legal services is much stronger, a little bit more of a seller's market. And so, there's been a little relaxation on the pressure there. But, it moves on. And in my Norton Rose experience — some of the business in London — partners were doing 50 per cent of their business in alternative fee arrangements. I don't think it's that high here in Canada, but it's certainly moving that way."
Tomasich said that in many cases, hourly rates are still optimum — for example, in a crisis situation "where you're going to be on call 24-seven." But more standardized cases, such as class actions, may have evolved past the "straight billable hour," she said.
From the perspective of in-house legal teams, Morgan noted that the chief legal officer is always under pressure to meet budgets. Standard purchasing policies at many companies include competitive bidding for contracts, he noted. But legal services are not the same as "widgets" delivered to the factory door, Morgan said.
"In legal services, there's a lot of efficiencies from the ongoing relationships, which is very intangible," he said. "But if there's pressure and cuts from all the other departments, the legal department has to step up to the plate as well."
There are many ways that lawyers and clients can meet in the middle when it comes to alternative fee arrangements, Tomasich said. For example, she said she sometimes offers a fixed fee for an early case assessment, which is very thorough and offers next step suggestions. From there, there can be further pricing discussions, but she says the initial case assessment is like an "investment" for the client.
"I think the profession is developing along with that. There's a lot of learning in terms of what actual value-based pricing looks like," she said. "And offering that to clients — not just because that's what they're asking for, but because that's what helps you be competitive and show value as well."