Remote work and flexible hours gaining popularity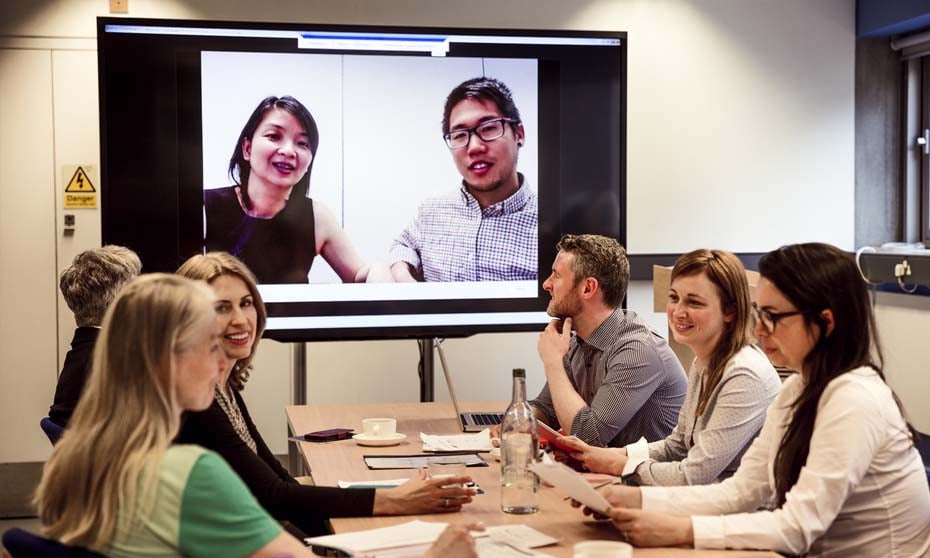 About 74 per cent of Canadian lawyers surveyed said that more colleagues have worked remotely in the past year.
The survey, conducted by legal staffing and consulting firm Robert Half Legal, focused on 150 full-time Canadian lawyers at firms with 20 or more workers, or in-house at companies with 1,000 or more workers.
Thirty-one per cent of respondents said significantly more lawyers are working remotely, while 43 per cent said somewhat more lawyers at their firms were working remotely. Almost no one said the number of remote workers had decreased.
Technology can make firms more efficient and "help with routine tasks, enable better collaboration and make it easier to work remotely," Robert Half Legal said.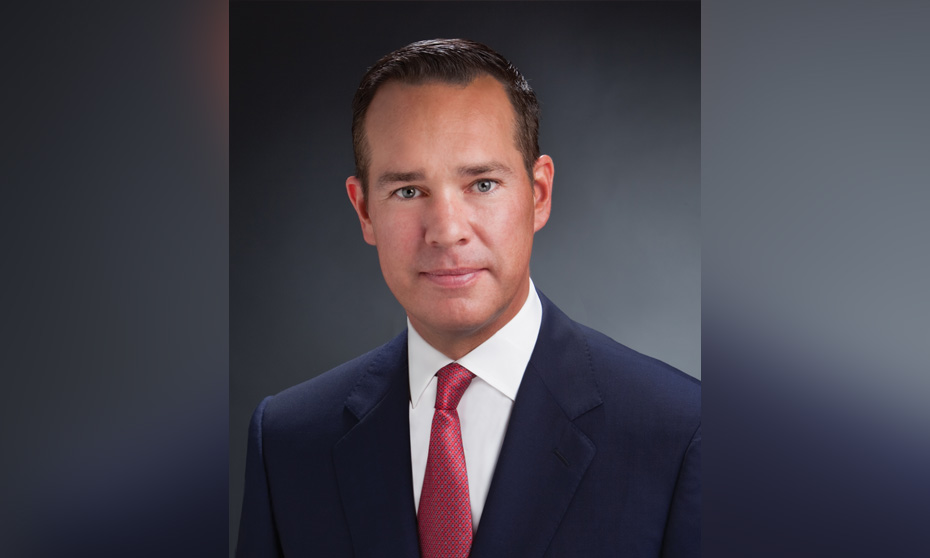 Charles Volkert
Charles Volkert, senior district president, Robert Half Legal who helps oversee both U.S. and international legal staffing, says that collaborative technology, such as software for reviewing mergers and acquisitions, tracks each team member's work flows and contributions. That can provide another layer of accountability for remote workers, he says.
But, the survey also said that flexible schedules and remote work arrangements are popular policies among lawyers looking to improve work-life balance. Working outside the office beat out perks such as reduced hours, job sharing and non-partnership-track positions, according to Robert Half's survey results. Work-life balance is one of the "top reasons to remain with an employer," lawyers said in the survey.
Volkert says that work-life balance has taken on a new meaning in recent years — in addition to allowing people to devote time to their families, more workers want the flexibility to work where and when they want.
For example, lawyers might look favourably on a firm that lets a parent take a couple hours off to watch a kid's soccer game, even if they need to log on late at night to finish a job, he says. Or, a commuter might want to come in early and leave early to beat the traffic. An entrepreneurial lawyer might want to work on projects to build their business outside the traditional office setting, he says.
"I think work-life balance has morphed now — significantly — into, 'I want to do work when I want to the work. As long as I get the work done, I can excel at the highest levels of my job.' Of course, if you have to be at the courthouse, then that's a must. But I think firms that have been open to creating environments that allow lawyers at any time, anywhere, have certainly been able to gain momentum in attracting and retaining top talent," he says.
Robert Half said that law firms should consider perks like gym memberships and tell supervisors to set the example by disconnecting while on holiday. The staffing firm also said hiring contract or temporary workers to cut work for staff could encourage "employees to take time off to refresh" and address burnout and retention problems.
"You run so fast doing what we do," he says. "Everyone's running around and no one's really talking, except for, 'Let's talk about that case.' When we are talking at least monthly or quarterly, you're much more likely to find items to help the lawyer with and reduce burnout."
Related stories