Streaming the decision an extension of the open-courts principle, says lawyer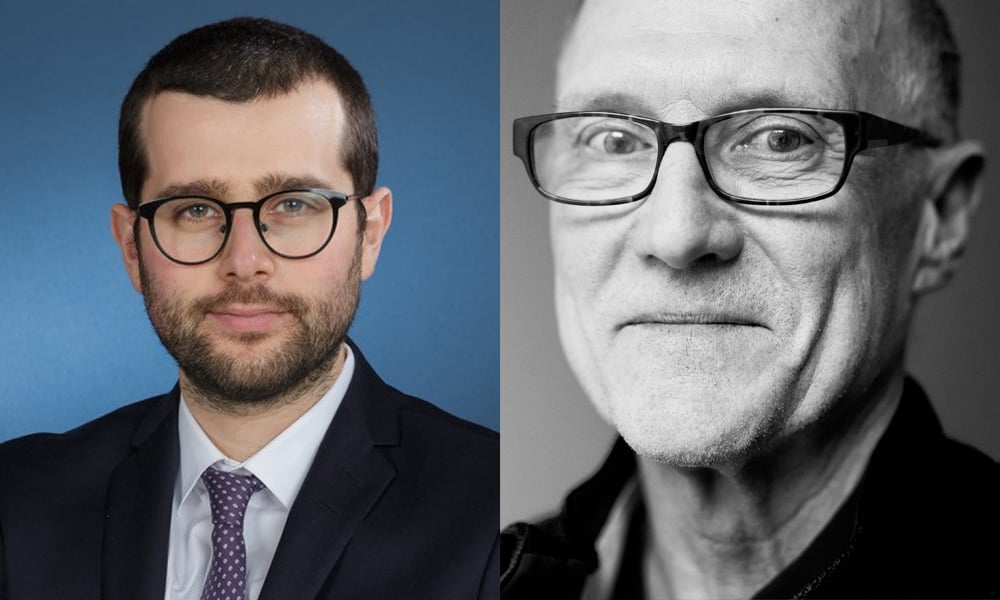 Using YouTube for the highly anticipated decision on the mental capacity of Alek Minassian, who was responsible for the 2018 Toronto van attack, is a boon to the public's trust in the administration of justice, say two criminal defence lawyers.
On Wednesday at 10 am EST, streamed online in a live YouTube hearing, Superior Court Justice Anne Molloy announced her decision on whether Minassian was guilty of his crimes or not criminally responsible due to his autism spectrum disorder. Molloy ruled Minassian, who ran down 26 people in a rented van, was capable of knowing his actions were morally wrong and found him guilty of the murder of 10 people and the attempted murder of 16.
"The creative and completely appropriate use of YouTube to ensure the public could have access to this important case may foster a greater understanding of our system of justice," says John Struthers, president of the Criminal Lawyers' Association. "Open courts are a critical component of free and fair society."
Regardless of the verdict, there was going to be significant public interest and discussion around the case, says Jacob Roth, associate counsel at Robichaud's Criminal Defence. Streaming the ruling on YouTube allows the public to go "right to the source," and skip an intermediary who may omit details.
"I think broadcasting any verdict on YouTube is an extension of the open-courts principle. And the more transparency we could have in the justice system, the better," says Roth.
Media reporting often fails to accurately represent a judicial ruling, he says. Roth points to the "extreme intoxication defence" in R. v. Sullivan, 2020 ONCA 333 as an example. Last year's Court of Appeal decision found that "in very, very limited circumstances intoxication could be used as a defence for sexual assault," he says.
Lawyers told Canadian Lawyer at the time that media headlines "appeared to widen the scope of the decision to imply that any extreme intoxication could be a defence for any crime."
"I think if you can get people to tune into decisions of interest, there's an opportunity for them to hear those decisions and to understand the nuance behind those decisions, rather than just reading a headline," says Roth.
Though her decision was aired publicly, Molloy did not want to give Minassian publicity, because desire for fame and notoriety was a driving force in his crimes, she said.
"One of the issues with which I have struggled, is that the accused committed a horrific crime, one of the most devastating tragedies the city has ever endured, for the purpose of achieving fame. And he has achieved that purpose," Molloy said. "He has told forensic psychiatrists who assessed him that the attention he has received, and the information available when you Google his name makes him happy."
"Throughout this trial, I have understood the need for these proceedings to be public and transparent. I have also recognized the crucial role of the media to keep the public informed, particularly during the pandemic when it was not easy for members of the public to attend the trial in person. That said, I am acutely aware that all of this attention and media coverage is exactly what this man sought from the start."
On March 8, Molloy will hear from counsel as to the proposed next steps and the timing for sentencing, she said.