Poverty law jobs are not as well remunerated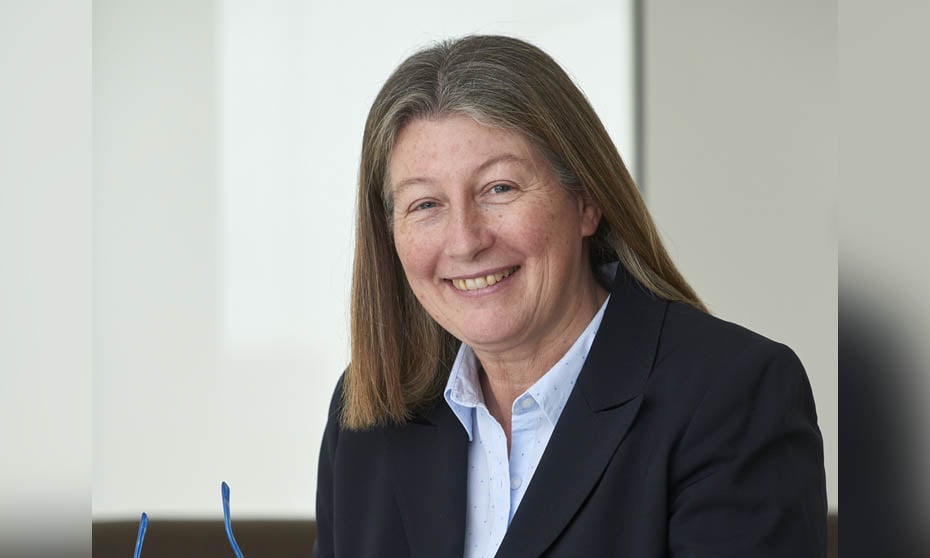 While law schools may be encouraging students to commit to serving vulnerable populations, the government may choose to measure "success" of legal education with post-graduation salaries, says Mary Condon.
Condon, who is serving her first school year as dean of Osgoode Hall Law School after being promoted on July 1, spoke on a new podcast hosted by the school. The podcast, "4 Questions For," released its inaugural episode on Oct. 1.
"The government's relationship to university education is still something that is very much playing out over this last year or so. So, we'll have to really see how that goes. One of the things we understand will be an issue is the development of metrics to measure the success of law school education for our graduates — in addition to university education more generally," said Condon in the interview with Patricia Olasker, a partner at Davies Ward Phillips & Vineberg LLP.
"The thing that does concern me a little, though, is if one of the metrics is the amount of salary that lawyers are earning once they complete law school," Condon said. "Poverty law and those kinds of legal jobs are not as well remunerated as other jobs. We want to make sure there is very much an opportunity for our students to express those commitments."
Condon also announced on the podcast that a bursary offered by Forum Equity Partners has been expanded to bolster the income-contingent loan program.
"It allows students to come to law school for free and then pay back the cost of that tuition depending on where they land in a law job after they finish at Osgoode," she said.
Ontario's law schools have faced criticism over the past year for rising tuition costs amid a shortage of articling jobs. In January, a group of alumni told Condon, then interim dean, that they would not donate to the school unless tuition was reduced.
The school puts "a lot of effort" into supporting "financial diversity" of the law school student body through financial aid, bursaries and financial accessibility generally, she said, acknowledging that it is "a costly endeavor." The school distributes about $5 million each year in financial aid and is committed to maintaining that level, she said.
In the wide-ranging interview, Condon discussed the importance of legal education in advancing wellness and reconciliation. The school is also trying to prepare students who will face future competition from accounting firms and technology companies, as well as supporting graduates who opt not to go into private practice, she said.
Olasker said in the interview that her generation did not experience the same "staggering" levels of tuition and debt. She said it's also incumbent on Bay Street to make sure the diverse population of law schools is reflected in the profession.
"Given the cost of law school and the way it is expensive to run the kind of rich program that we offer our students, we are always, at least in the foreseeable future, going to have to think very hard at how we generate those kinds of resources," Condon said.
The next episodes of the monthly podcast will feature Nye Thomas, executive director of the Law Commission of Ontario, in conversation with INQ Data Law's Carole Piovesan; followed by
Osgoode Professor Emeritus Harry Arthurs chatting with Professor Philip Girard about Arthurs' memoir.