Foreign-trained lawyers say they still face stigma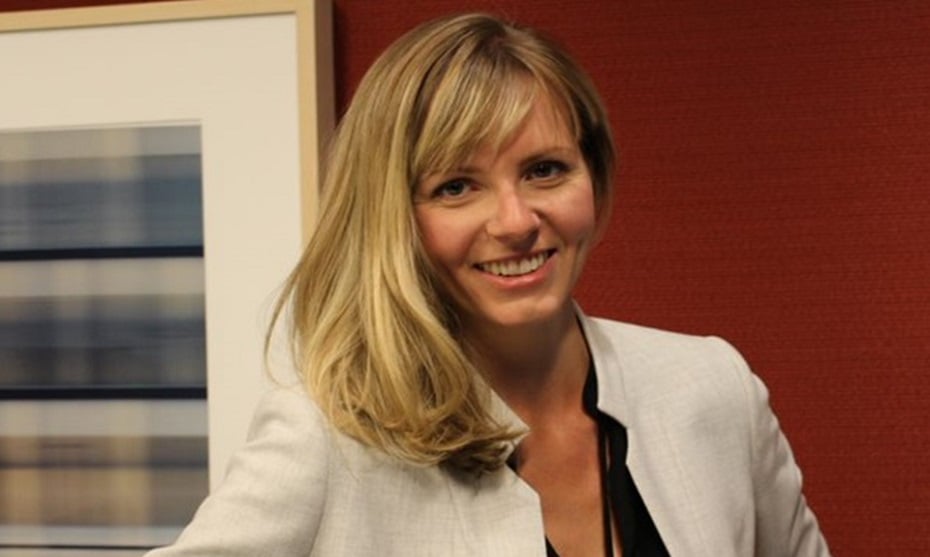 An organization for foreign-trained lawyers is launching in Ontario.
It's the latest in a series of initiatives to help improve the job outlook for lawyers who are new or returning to Canada.
Global Lawyers of Canada Society, which has chapters in Alberta, British Columbia, will host its first Ontario-based event at Gowling WLG's Toronto office on Sept. 25, says Lauren Heuser, who leads the Ontario chapter alongside Sam Gebrael and Melanie Capobianco.
"Internationally trained lawyers — as well as one can speak accurately about an entire group — have real strengths. They either studied abroad and are themselves Canadian, or they are born and raised in a different country and trained elsewhere. They have a whole different perspective than Canadian lawyers and have contacts in foreign firms and companies," says Heuser. "Firms should be considering them."
The launch of the GLC Ontario comes after Osgoode Hall Law School's Internationally Trained Lawyers Day, which took place in June, and the May launch event for NCA Network, a separate networking group for internationally educated lawyers and students. Heuser went to law school at the University of Toronto, but studied the challenges facing foreign-trained lawyers in 2017. Her research found that "Canada's legal system is not structured to ensure all competent lawyers — regardless of their jurisdiction of training — are able to make their best contribution to Canadian organizations and society." In 2016, Ontario's law society saw more than 1,700 licensing applicants from Canadian law schools and 631 from abroad, her report notes.
Although two years have passed since that report was published, Heuser says internationally trained lawyers still face stigmas. Unlike equity seeking groups — like members of the Roundtable of Diversity Associations — or practice-area groups like the Criminal Lawyers' Association — there aren't many options for internationally trained lawyers, says Heuser.
"I think some of the stigma comes from the fact that we have a lot of law schools in Canada. And there's the sense that the Canadian-trained lawyers best understand Canadian law," she says. "What that can neglect is that when internationally-trained lawyers complete the accreditation process with the NCA in Canada, and get their full credentials from the provincial licensing bodies, they are, from that point, recognized as fully qualified to practice in Canada."
The sharper focus on the prospects of internationally trained lawyers comes as lawyer hopefuls will also start applying to Ryerson University's law school this fall — a school that some proponents said should "train Canadians that are currently going abroad."
"[One] of the unique challenges that internationally trained lawyers face is they don't go through the on-campus recruitment process …. They are kind of on their own to find jobs," she says. The creation of "Ryerson's legal program might change the number of Canadians that go abroad as opposed to studying in Canada. And that's great. I know there are some Canadians who choose to study abroad — not because they can't get into a Canadian law school — but because they choose to. What I hear from them is there is an assumption that they couldn't get in to Canadian law schools and that could perpetuate the stigma," she says.
Heuser — who has a background in law but now works in media as strategy officer and managing editor of News Decoder — says the organization hopes to not only host professional networking events, but also start a mentorship program and make submissions to regulators on behalf of internationally trained lawyers.
"Canada, as we all know, is a country that brings in a lot of educated, professional immigrants and immigration officials are typically making decisions about how many professional immigrants to admit into the country each year," she says. "So, if we are making it a policy goal to admit professional immigrants, I think there is an onus on Canada and on our professional communities to ensure that there are opportunities in those professions for those immigrants when they arrive."