Cohen is a partner at Gowling WLG; Rhonda Rudick is a partner at Davies Ward Phillips & Vineberg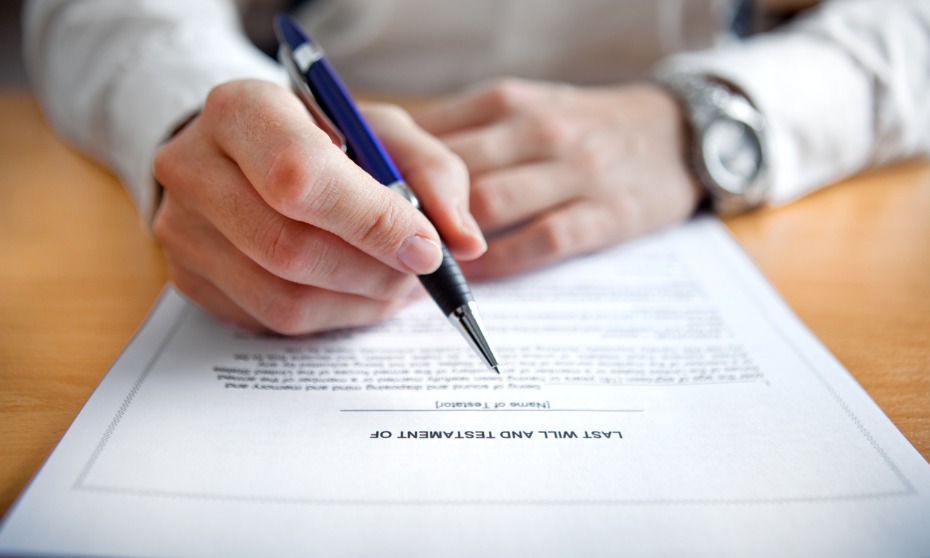 Two Canadian lawyers have been elected as fellows of the American College of Trust and Estate Counsel: Brian Cohen, Toronto-based partner at Gowling WLG LLP, and Rhonda Rudick, Montréal-based partner at Davies Ward Phillips & Vineberg LLP.
Of the 42 new fellows chosen by the ACTEC Board of Regents, only four were based outside the U.S., including Cohen and Rudick. The chosen fellows are being recognized for their reputation, skill, and contributions to the field of trust and estate law.
In a press release, ACTEC President John A. Terrill, II congratulated the diverse selection of lawyers and law professors, stating that he was looking forward to meeting them and helping them get involved. "These 42 individuals were selected for their excellent professional reputation, for what they have already demonstrated by way of enhancing the field of trusts and estates and for what we know will be their ongoing contributions to the important work of the College," he said.
BRIAN COHEN IS A CO-LEADER OF GOWLING WLG'S NATIONAL PRIVATE CLIENT SERVICES GROUP
"It's an honour to be recognized alongside such a remarkable group of lawyers," said Cohen in a news release from Gowling WLG. "Being named a fellow of ACTEC is a great affirmation of the work we all do. I'm thrilled to be in such esteemed company, and of course, to be representing Gowling WLG."
Cohen advises clients on estate planning, succession planning alternatives, trusts, and personal taxation, as well as advises public, private, charitable, and non-profit entities on various tax matters.
Gowling Partner Greg Shannon was accepted in 2018. Shannon, based in Calgary, works in the Capital Markets, M&A and Private Equity Groups, as well as the Tax and Private Client Services Groups.
"Cohen's appointment is the second for Gowling WLG in as many years," said the firm's news release.
RHONDA RUDICK HAS OVER TWO DECADES OF EXPERIENCE
According to a news release from Davies Ward Phillips & Vineberg, Rudick, the other Canadian lawyer chosen for this batch of fellows, counsels clients on estate, trust, and tax planning. Her profile in the firm's official website also states that she advises clients on the tax implications of M&A, corporate reorganizations, and real estate transactions, as applied to both solely Canadian and cross-border transactions.
Her clients include high-net-worth individuals, families, closely held businesses, executives, real estate owners and private companies.