Canadians for Tax Fairness suggest measures to reduce inequality, promote more inclusive recovery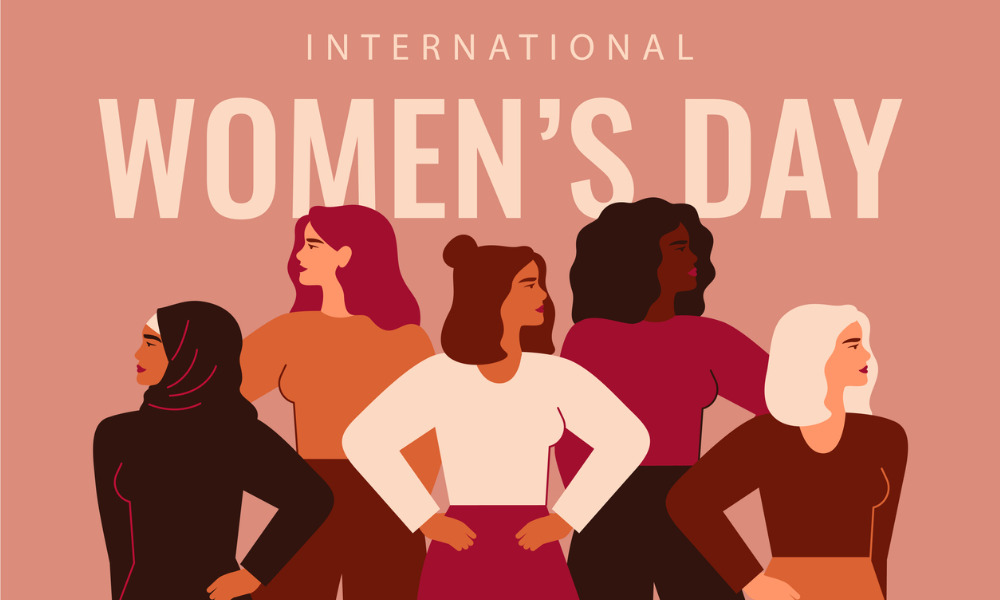 Canadians for Tax Fairness has called upon the federal government to introduce progressive tax reforms, to remove regressive tax loopholes and to make considerable investments to combat gender inequality in an announcement released on International Women's Day.
The non-profit organization's recently released Fair Tax Recovery Plan aims to assist the government in raising over an estimated $60 billion in additional revenues annually and identifies measures seeking to address sexism and to narrow the country's gender gap, which has widened during the COVID-19 pandemic.
According to the non-profit organization, women, especially those of visible minorities or from communities of color or lower-income households, have disproportionately felt the economic, social and health-related impacts of the public health crisis, have borne the brunt of harmful tax practices and policies such as tax dodging and regressive tax cuts and have been left behind even while certain economic segments have bounced back.
The lost tax revenues in developed countries have redirected government resources away from public services aiming to support women, and in poorer countries, such can spell out the difference between life or death for millions of women, the non-profit organization said.
According to the Global Alliance for Tax Justice, women comprise around 70 per cent of healthcare workers, which leaves them open to higher risks of infection, have a greater likelihood of losing their employment, face greater risks of domestic violence and shoulder most of the burden of caring for children following the closures of schools and childcare centres.
The non-profit organization listed priorities to advance gender equality, which include eliminating regressive tax loopholes and expenditures, addressing the issues of tax havens and extreme wealth concentration and improving the way the tax system works for women through enabling automatic tax filing for low-income Canadians, which will in turn allow women to access benefits like the Canada Child Benefit.
The non-profit organization intends to join the Global Days of Action campaign, which will run from Mar. 15 to 21 to coincide with the 65th Session of the United Nations Commission on the Status of Women and the International Monetary Fund/World Bank virtual Civil Society Policy Forum. The campaign will urge governments worldwide to work toward broad and progressive tax reforms promoting gender equality.
"It's no coincidence that while hundreds of thousands of women lost work in the pandemic, Canada's exclusively male club of top billionaires grew their wealth by $53 billion," said Toby Sanger, economist and director of Canadians for Tax Fairness, in the media release. "We're hoping Canada's first female Finance Minister will introduce a truly feminist budget this year that doesn't hold back and plugs the sexist holes in our tax system that enable the most fortunate to avoid paying their fair share."
"To ensure a more inclusive economic recovery, this year's federal budget must prioritize strengthening public services for women, including making significant investments in a national childcare framework," said Erika Beauchesne, the non-profit organization's communications coordinator, in the media release.